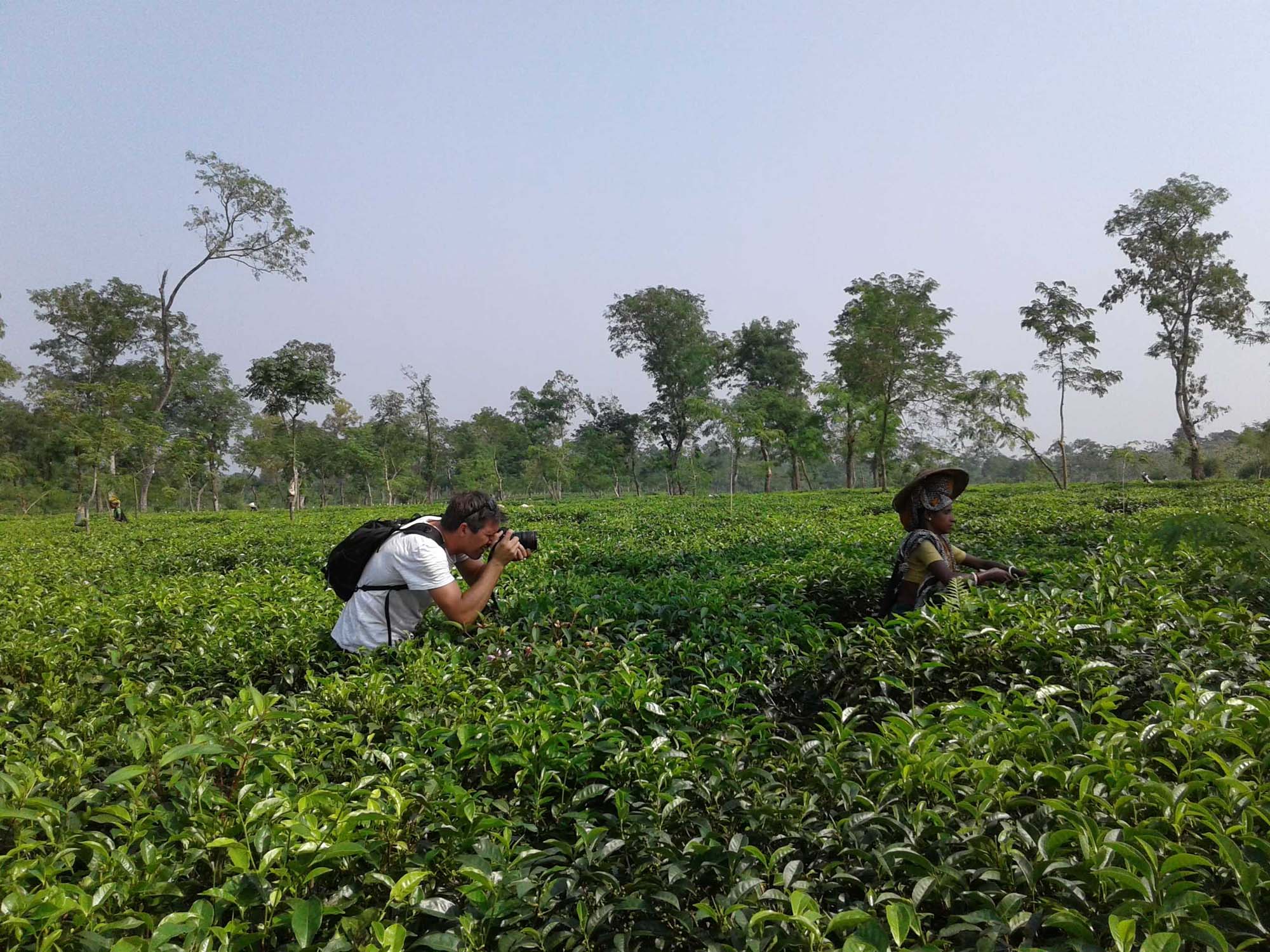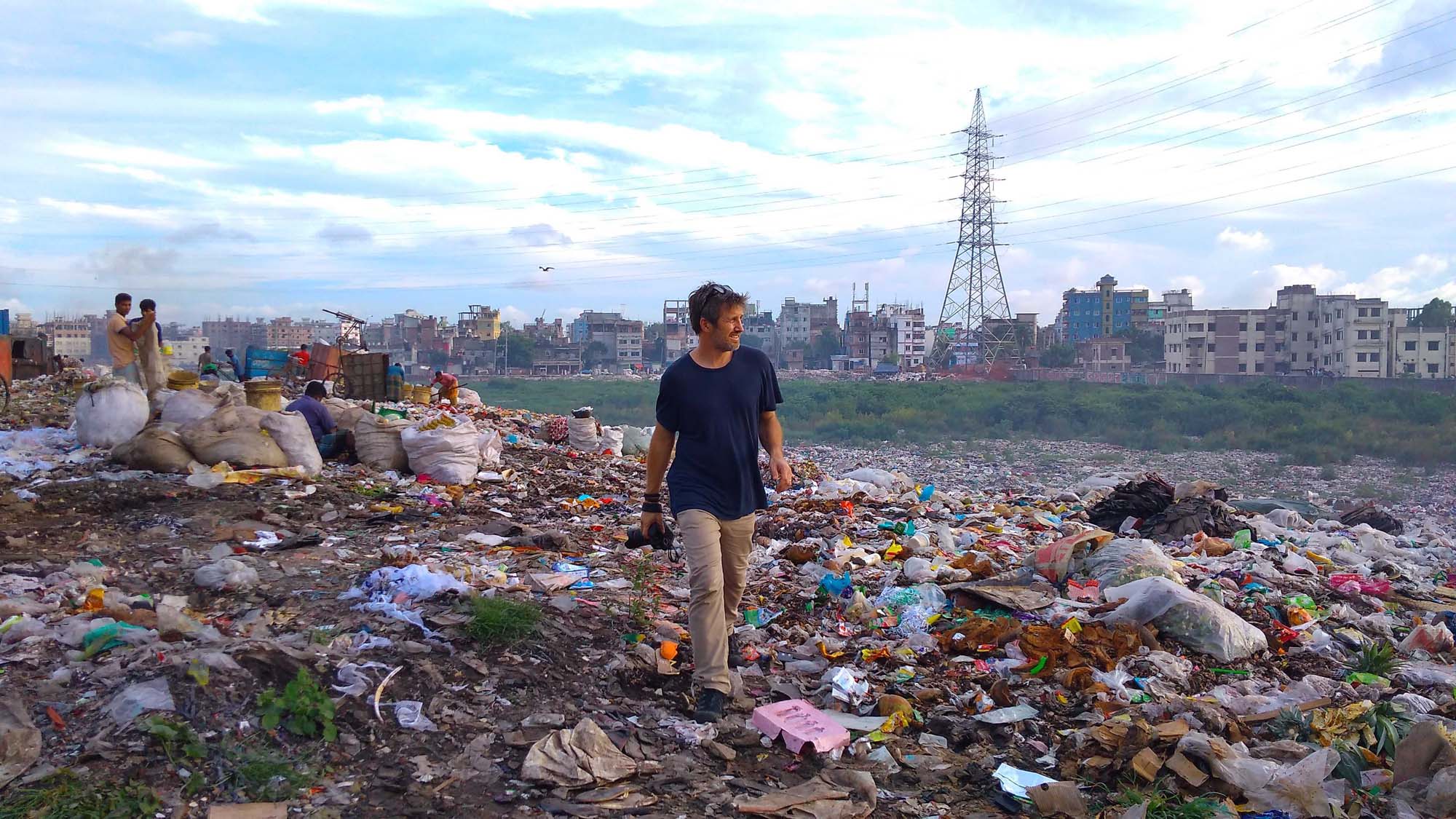 Location Scouting & Recce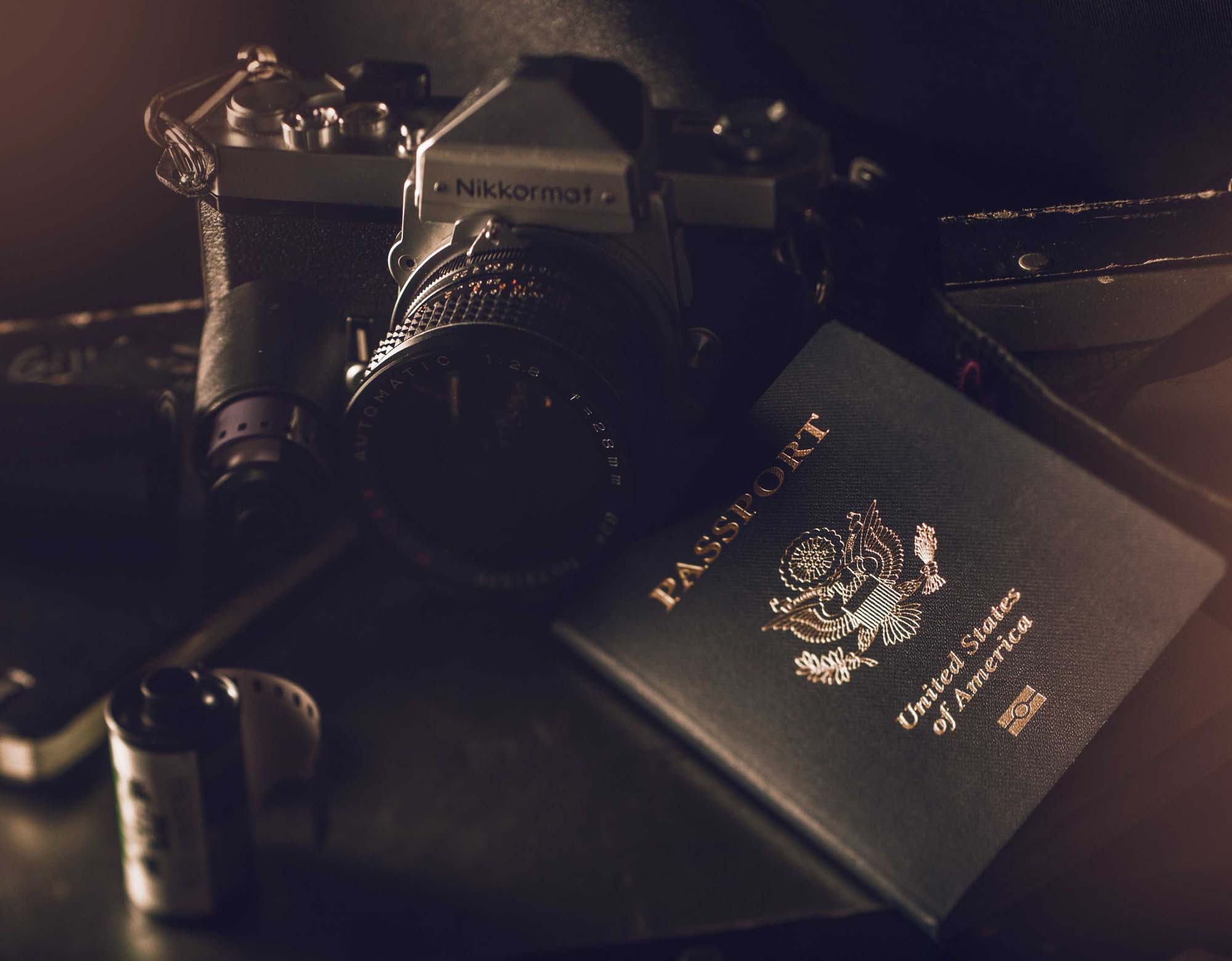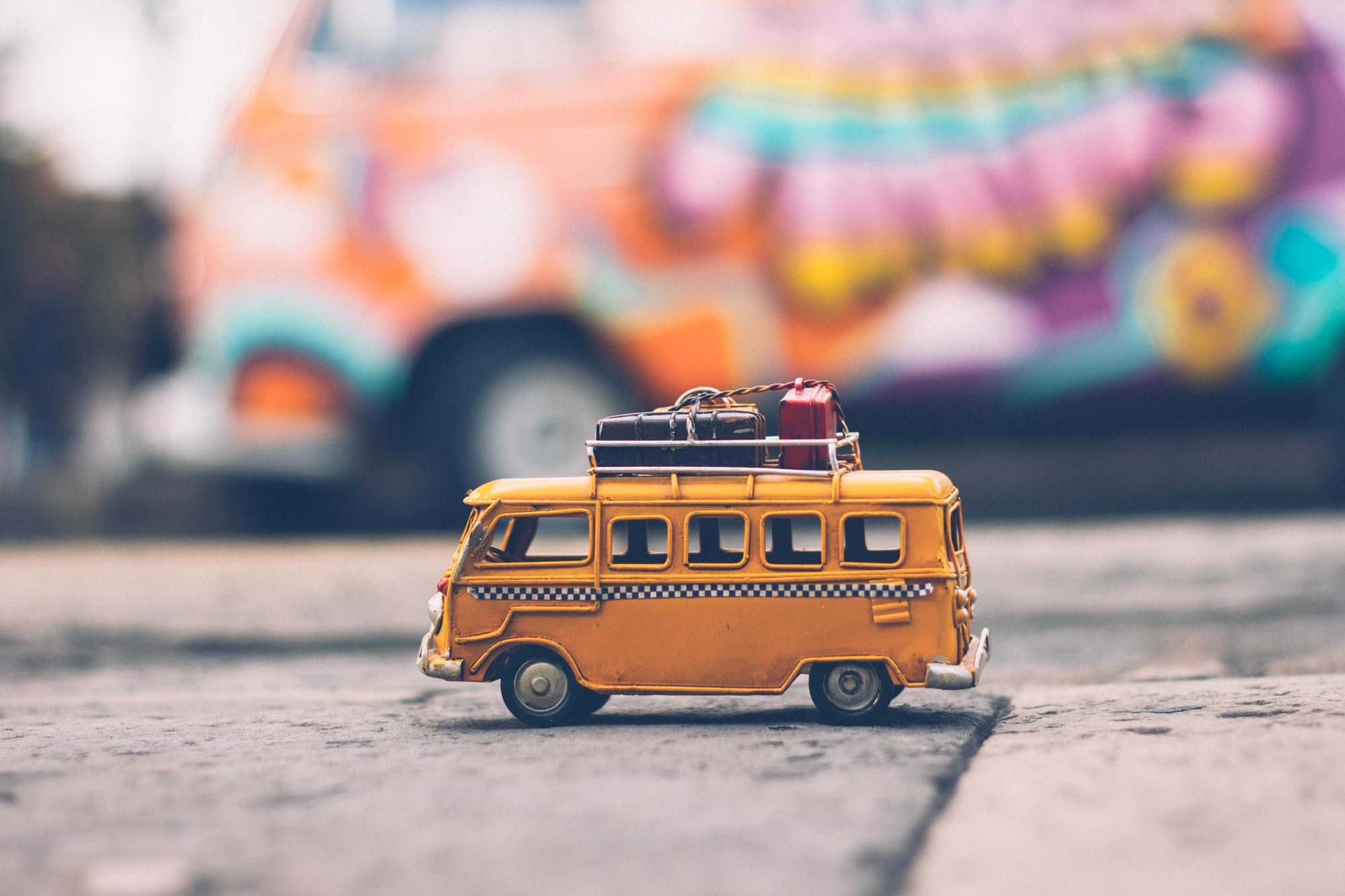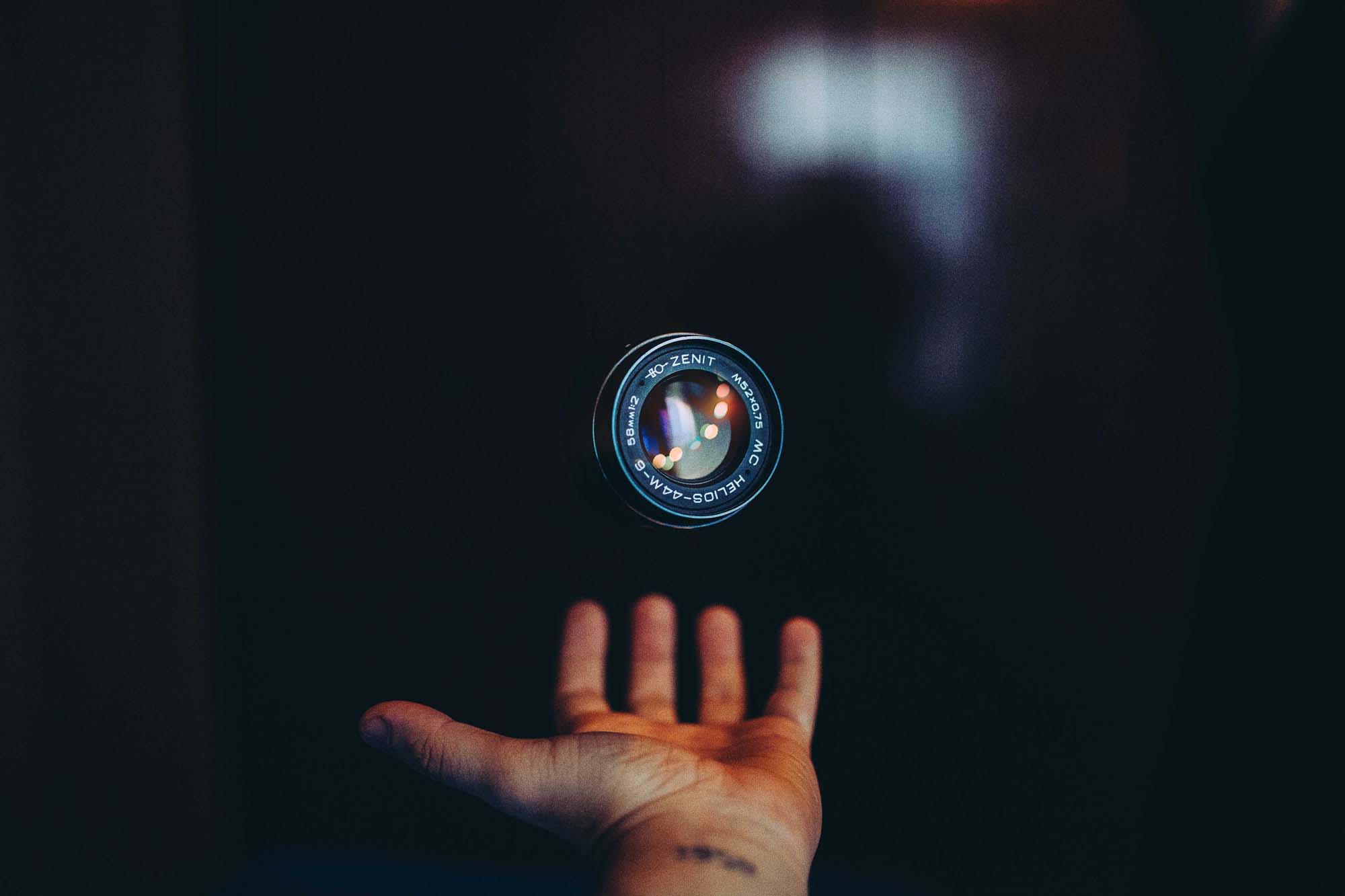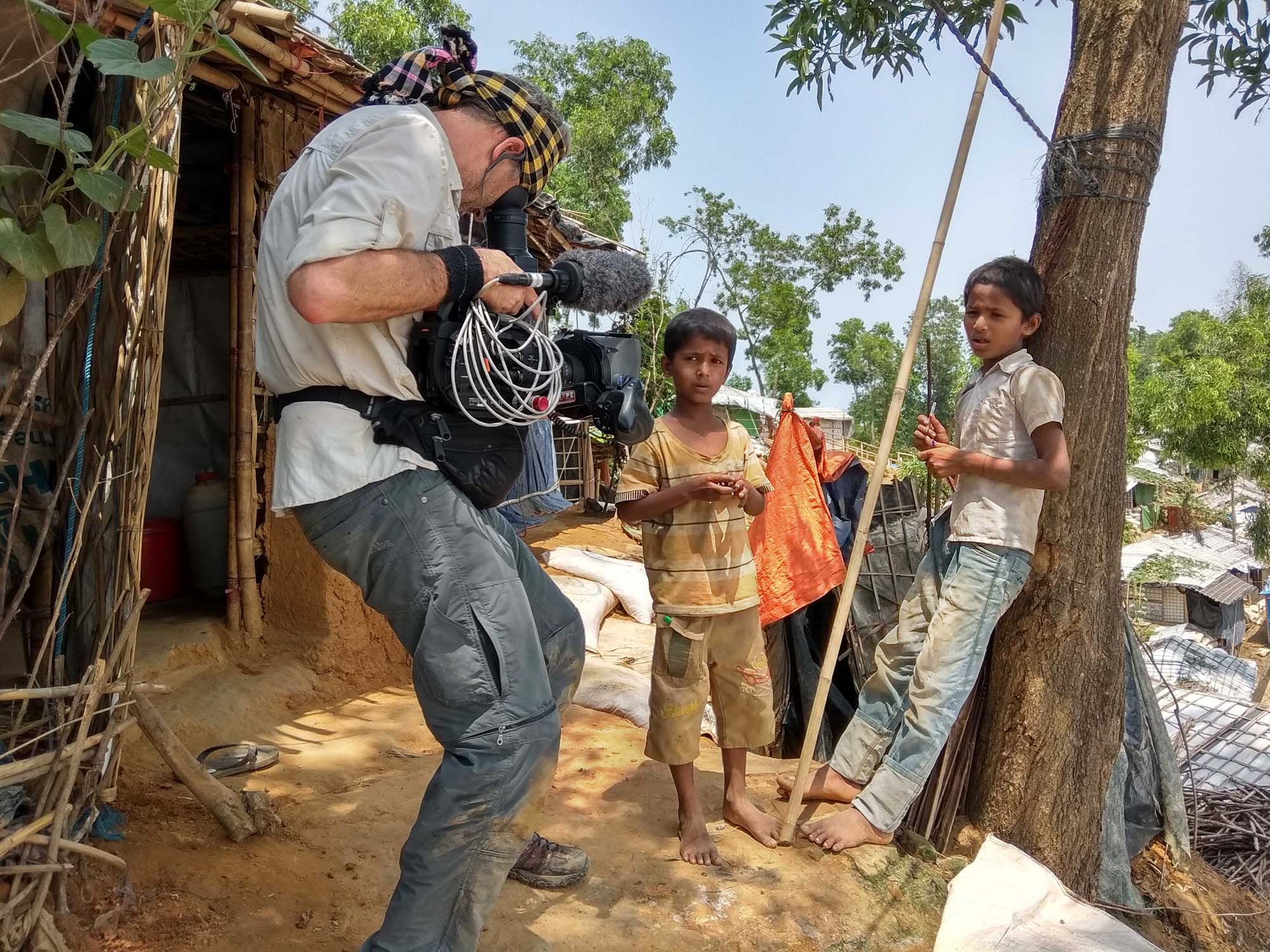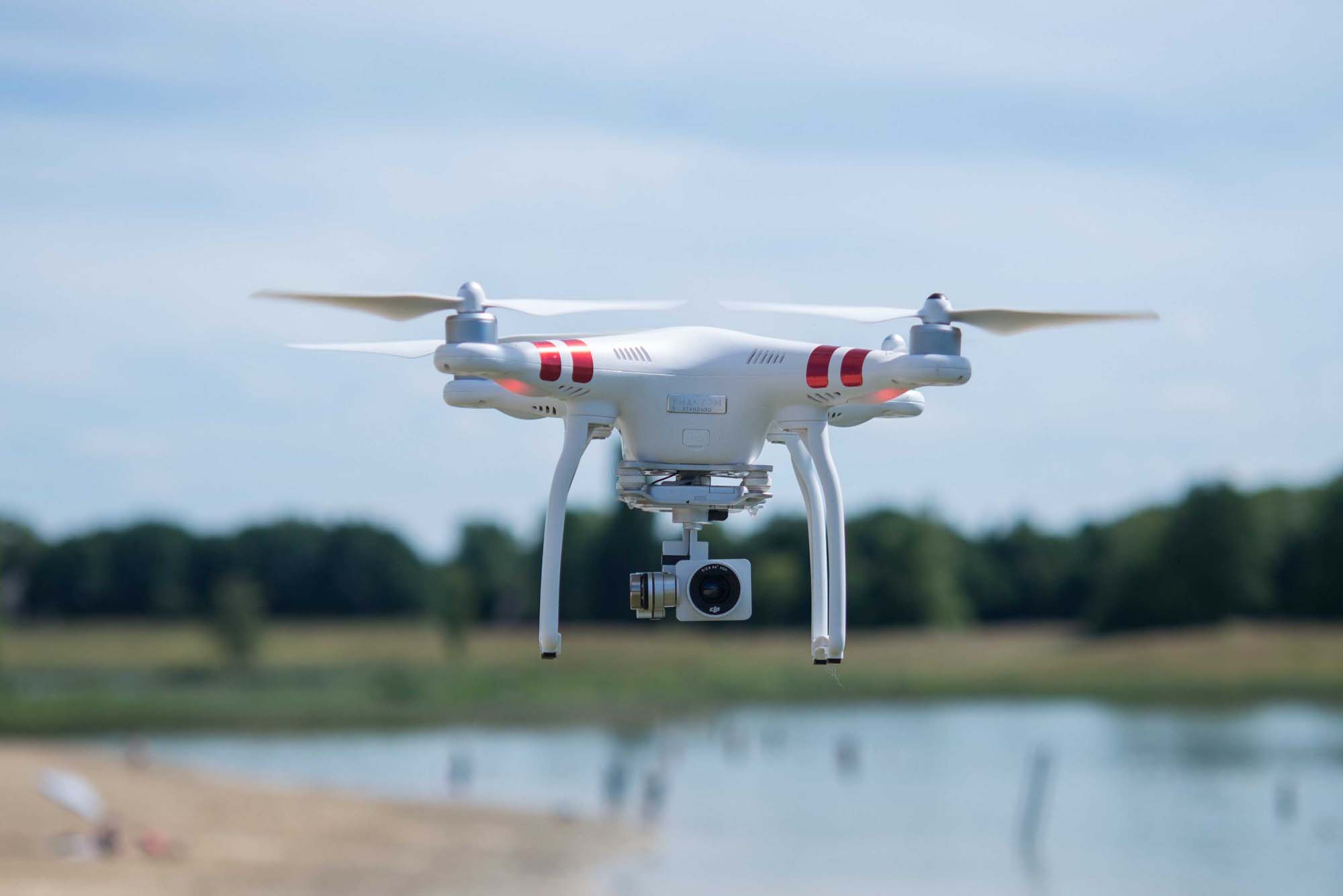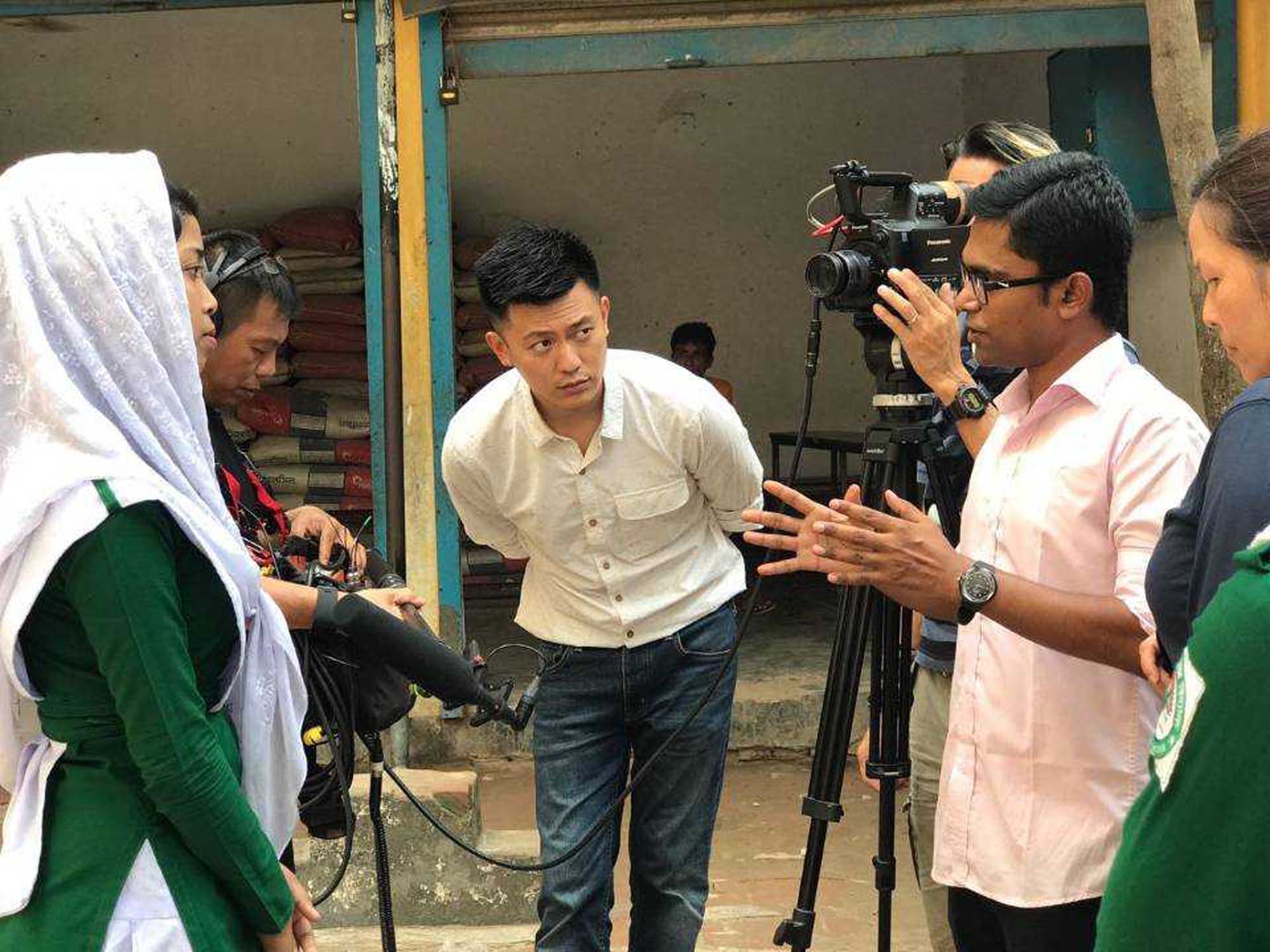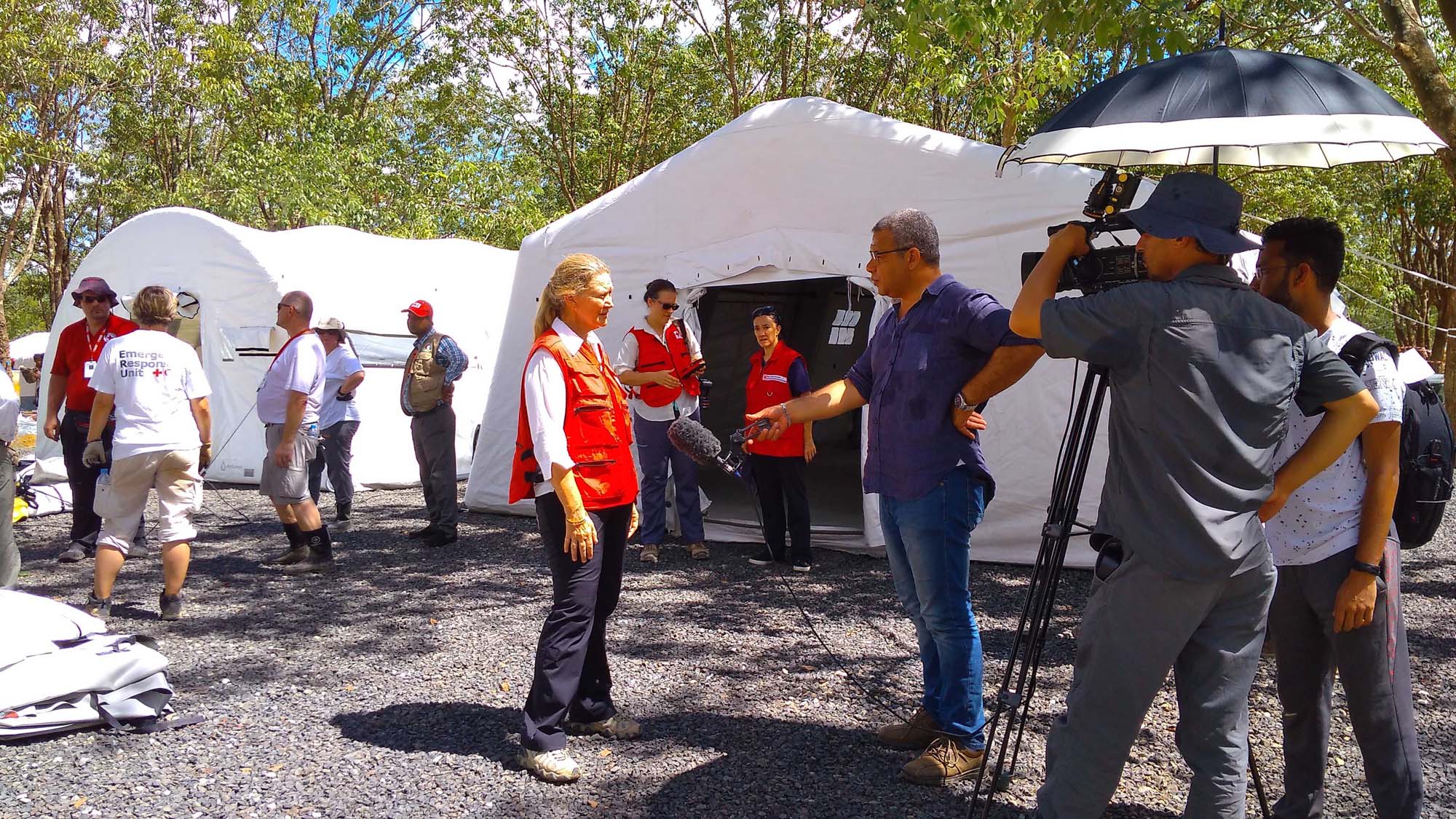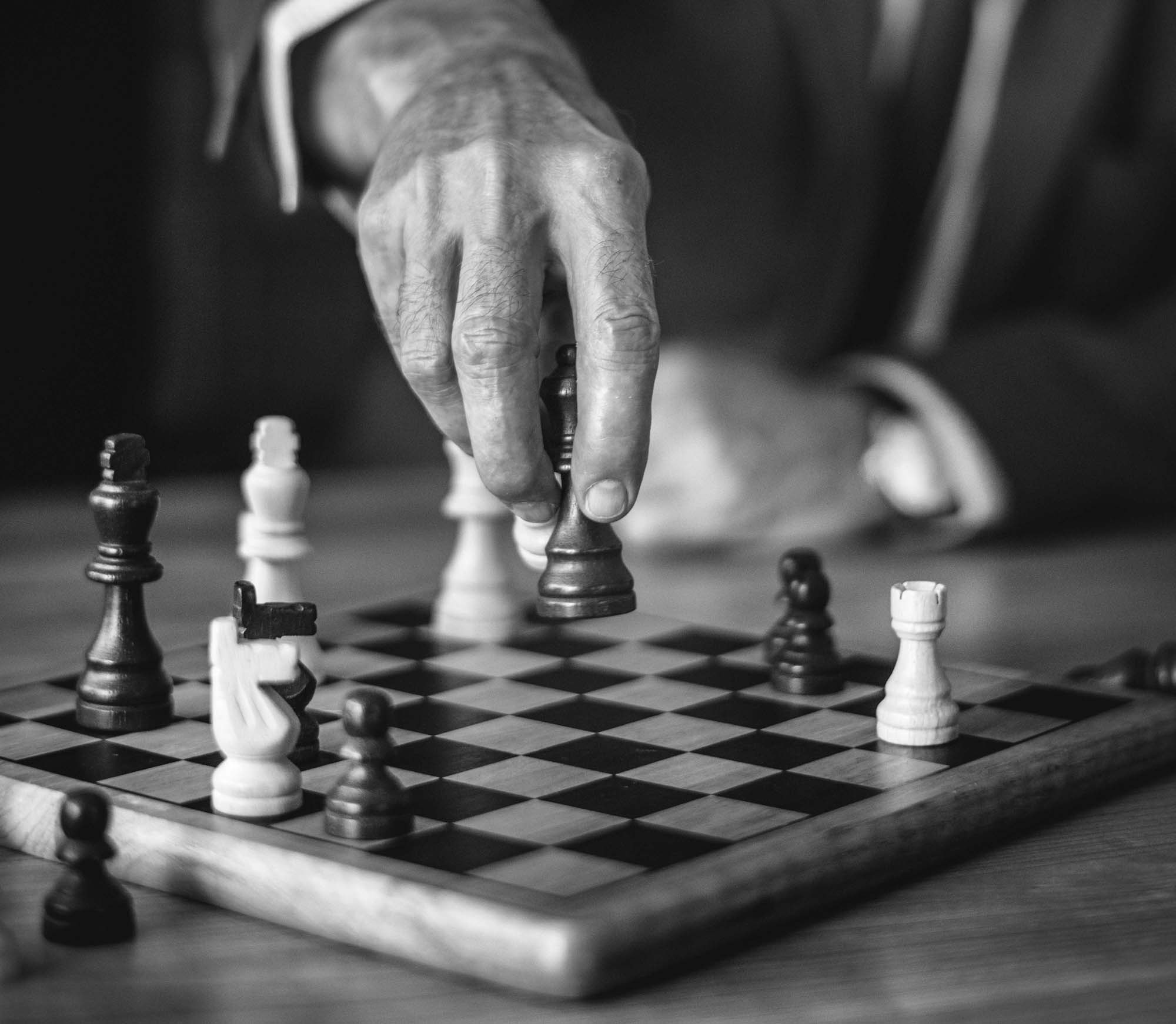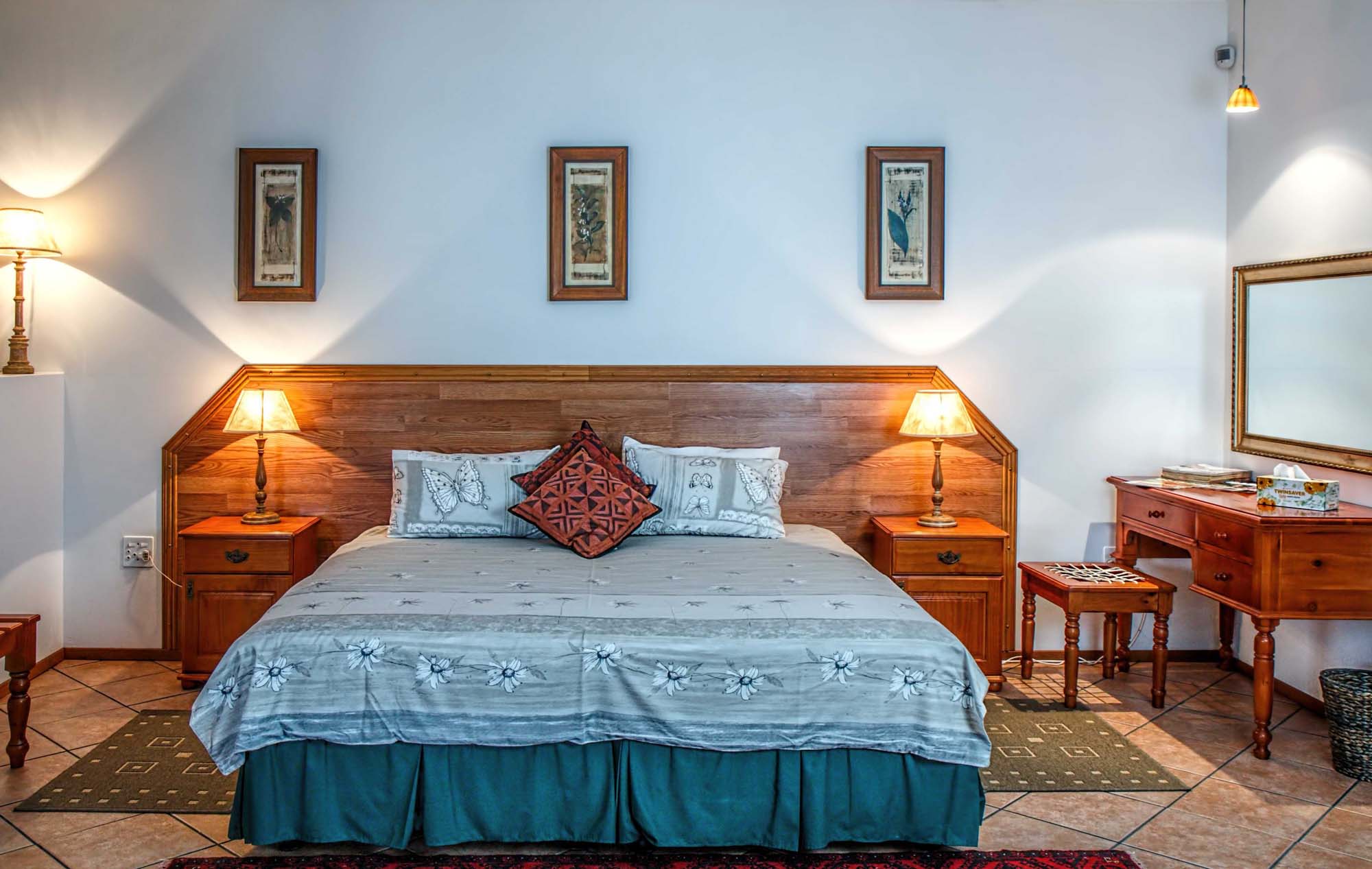 Dhaka Films provides a comprehensive pre-production and production management service specifically designed to support Factual, Branded Content, Documentary, Commercials, Film and TV productions to film successfully in Bangladesh.
We are a team of experienced Fixers, Stringers, Field Producers, Production Coordinators, Line Producers, Production Managers, Crews, Translators, Assistants and Researchers. We have been providing production services for over a decade on Productions of Films, Branded Contents, Factual Television Programmes, Documentaries, Reality Shows, TV Commercials, Photoshoots, Online Contents, NGO/Charity contents, Events and Corporate Videos. Dhaka Films is a one-stop shop for your production that looks after all your production requirements in a manner that's class apart. We know Bangladesh like the back of our hands and with our returning client base growing every year we can promise a high-class service on every production. 
When you're organizing a shoot from abroad, local knowledge is very handy. Whether it's budgeting for travel or hiring camera kits on location, a local production service provider can ensure everything happens smoothly.
Dhaka Films prides itself on the ability to 'Make Things Happen' as we are flexible and energetic, filled with creativity and have a knack for organizing things. Our team is mainly characterized by the drive and passion to cater to diverse needs.
At Dhaka Films, our Fixers provide Logistical support, Facilitate Filming Permits, Arrange Entry through Customs and Immigration, Location Management, Talent Acquisition, Crew Sourcing, Offshore Filming, Equipment Supply, Line Producing, Production Management, Accommodation and Transport arrangements, Post-production and more for International Media, Film and TV Productions who wish to conduct Filming in Bangladesh.
No job is too big or too small for us as we can achieve and deliver results to fit your special needs, even if they change along the way, always with originality and drive. From start to finish, we are with you each step of the way, covering a wide range of Production Services.
Having serviced over 100 International Projects over the last 10 years, we are one of the most experienced and trusted service providers in the country. Our knowledge of the country and ability to understand the needs of the International Productions have been recognized and rewarded by our clients who keep coming back to work with us. We have a proven track record of producing Branded Contents, TV Commercial, Documentary, Factual TV Programme, Corporate Video, Film, Music Video and Reality Television Shows.
Are you looking for a Fixer in Bangladesh? Looking for Production Crew, Equipment, Casting, Strategic Logistics and Location Permits? Or, are you starting from scratch, in need of a Full- Serviced Production House? Look no further, we're at your service and just a click away!
""From start to finish I received a very fine, spontaneous and familiar contact with clear and quick updates about all the locations. For my team and me it was the most delicate shoot we've ever undertaken in terms of care, transportation, locations, and everything else that comes with a professional video production, as this usually can be very stressful, but with Dhaka Films, every single second was stress free.""
""Dhaka Films were a joy to work with from start to finish. From our initial trip to Bangladesh for the recce through pre-production and filming, nothing was left to chance and nothing was too much trouble. They made filming in a different country so easy, taking care of all the relevant permits and permissions and always working with a smile on their faces. They recruited a great team to work with us on 'High and Dry' that allowed us to shoot everything I wanted to tell the story. I cannot wait to work with them again on another project and I wouldn't hesitate to highly recommend them to anybody wanting to shoot in Bangladesh.""
""Our collaboration with Dhaka Films was a real pleasure. We worked closely together guided by a shared mindset to deliver high quality solutions to our clients. Dhaka Films handled all projects with flexibility, professionalism and efficiency, all the while showing great levels of agility and empathy. What makes Dhaka Films stand out is its capabilities in offering a complete array of technical production services from A to Z, as well as their drive to provide solutions of the highest standards.""
""Over the years I have always found Dhaka Films to be very professional, detail oriented and thorough. They are experts in what they do and very knowledgeable. They think ahead and take all possible scenarios into account. Quotations are clear, structured and complete. Extra costs are always communicated beforehand, so that there are no surprises. Productions scripts are clear and complete.""
""Just wanted to take a moment and say a huge thank you for a wonderful experience in Bangladesh. Thank you so much for jumping in to a crazy situation, with a last minute show and producers running around like crazy to make it happen! You guys were amazing, calm in the face of stress, pressure and chaos, and so professional. It was truly a pleasure to have the opportunity to work with your company and the fantastic staff you brought in on a moment's notice! I know we have a truly fantastic episode of the show for this upcoming season. Personally I felt such a great sense of team-work and accomplishment in watching the episode - remembering how hectic and crazy it was putting that show together so quickly. I am truly proud not only of the art that we were able to produce and put on TV, but of the manner in which we came together so quickly and working so well together and having some fun along the way too!!. This was truly one of the best production experiences I have ever had during my entire career.""
""Dhaka Films not only helped us with locations, permits, and all the things to top off a wonderful shoot - great places to eat, accommodation close to the city center. They helped us over a long period with story development and research. We couldn't have done it without them. With their help, we had fabulous, welcoming and accommodating talent upon arrival in Bangladesh, experts to interview, and most importantly, a story.""
""I had the great pleasure of associating with Dhaka Films whilst working on the Bangladesh Episode of our Award Winning Dutch Travel show "Reizen Waes". I was very impressed with their ability to plan for and deliver everything we required to make the production a success. From sourcing the camera & crew, meeting us at the airport with transportation, arranging our accommodation and taking us to some spectacular locations, they did it all. Due to the remote nature of the location work, they often rose to the challenge of sourcing out items that I needed to perform my role that would have been impossible to find without their help. The advantage of having a local on hand opens many doors that may otherwise have remained closed and they have a rare ability to smooth troubled waters.""
""From the investigation and filming process to the support of our production in Bangladesh, Dhaka Films consistently delivered their work at the highest level of quality. They were always on time and within the given budget. We look forward to continue this synergetic partnership.""
""Dhaka Films was invaluable throughout our entire project in Bangladesh. They provided us with an excellent fixer who we used throughout the documentary as well as local crew, kit and even help with visas. It was fantastic to have a company that you knew you could rely on even though they were thousands of miles away. I wouldn't hesitate to use them again and to recommend them to anyone shooting in Bangladesh.""
""Our shoot in Bangladesh was a great success , the client is super happy as well – results are great , I knew you guys had my back during the whole shoot , which allowed me to fully concentrate on the creative side of the project. Great food, good company and some good laughs too .Thanks to all the member of Dhaka Films' team – looking forward to the next one.""
"" It was a last minute decision to hire a crew in Bangladesh and till date I have absolutely no regrets hiring Roni and his team to organise a 3 day shoot for us in Bangladesh. These guys are seasoned professionals who know how to deliver quality. My very best to Dhaka Films for all their future endeavors and many thanks to Roni for being such a nice host and a thorough professional.""
""We engaged the services of Dhaka Films to assist in the production of a Corporate Film for Standard Chartered Bank, and it was by far the most important decision that we made in the entire production process. Having to coordinate the information for the shoot from the UK would have been impossible without the assistance of Dhaka Films as we faced dual pressures of late production request and preparation and the difficult nature of the shoot location (shooting in a Shipbreaking Yard in Chittagong). Dhaka Films proved themselves invaluable in helping liaise with the location including arranging the hotel and also sourcing additional locations of their own initiative, their astute selection of the production crew and the sourcing of the technical equipment as well as their foresight in identifying potential production issues proved crucial to us in producing a quality Film.""
""Having worked with numerous production skills during my career in Film and Media Industry, I was pleasantly impressed by the services provided by the entire team of Dhaka Films. I would have no hesitation in engaging them to produce content for our clients should the need arise in the future and would strongly recommend Dhaka Films as a production partner to other organizations.""
""It gives me a great pleasure to recommend Dhaka Films' producers, whom I have worked with as the Senior Editor of MediaCorp, Singapore. During this time, they have proven excellent journalistic work, as my most trusted producers in Bangladesh. Their ability to conduct thorough and in-depth research, to work against tight deadlines and pressure with calm and professional attitude at all times, and, the determination to get that one last impossible interview have proven vital in production of our news and featured stories.""
""It has been a worry free pleasure to work with Dhaka Films. Hiring a production team thousands of miles away can be a stressful process, but Dhaka Films made the process very easy for us. They provided incredible customer service and a quality product in a very quick turnaround. I look forward to the next time we collaborate.""