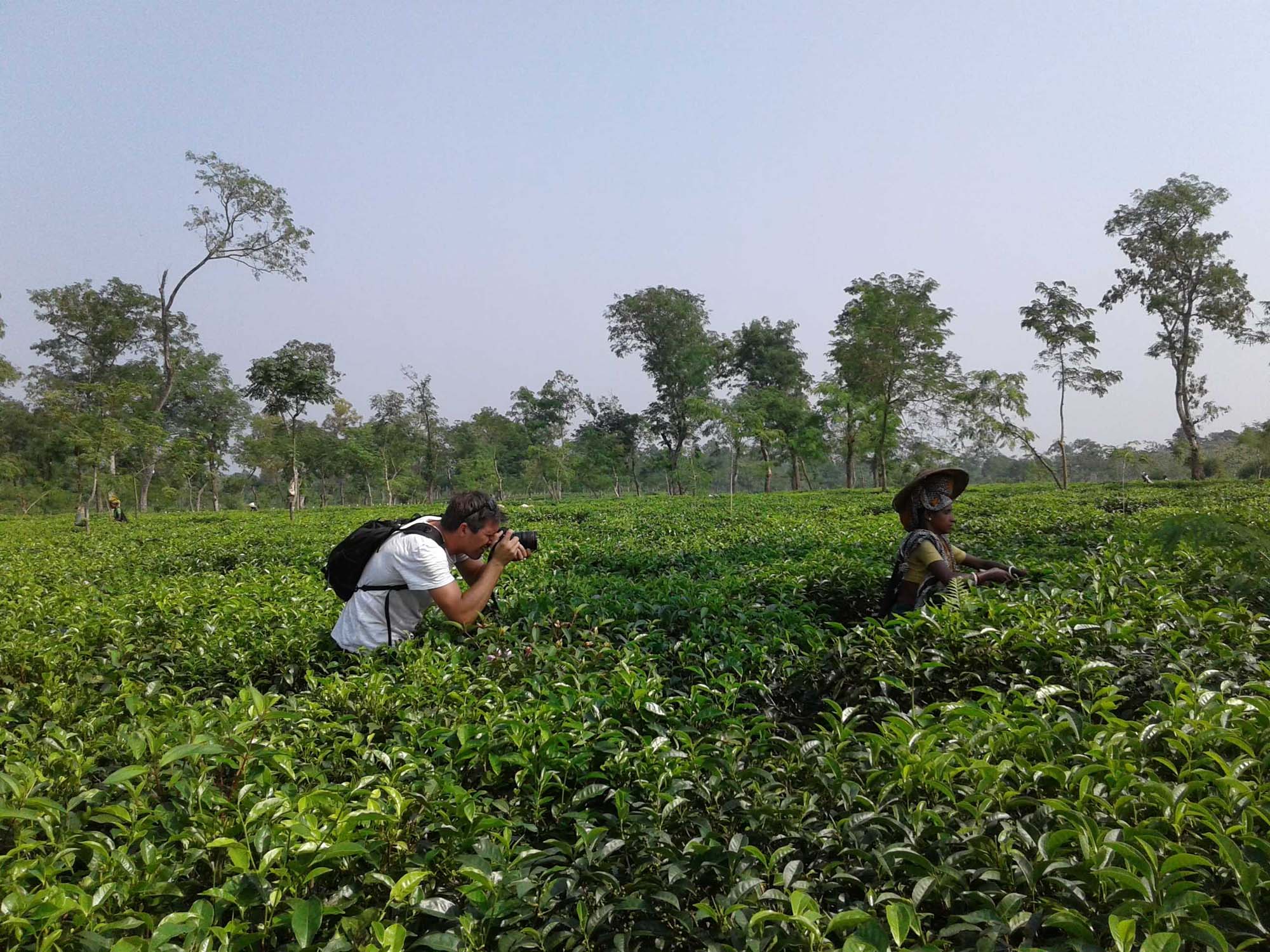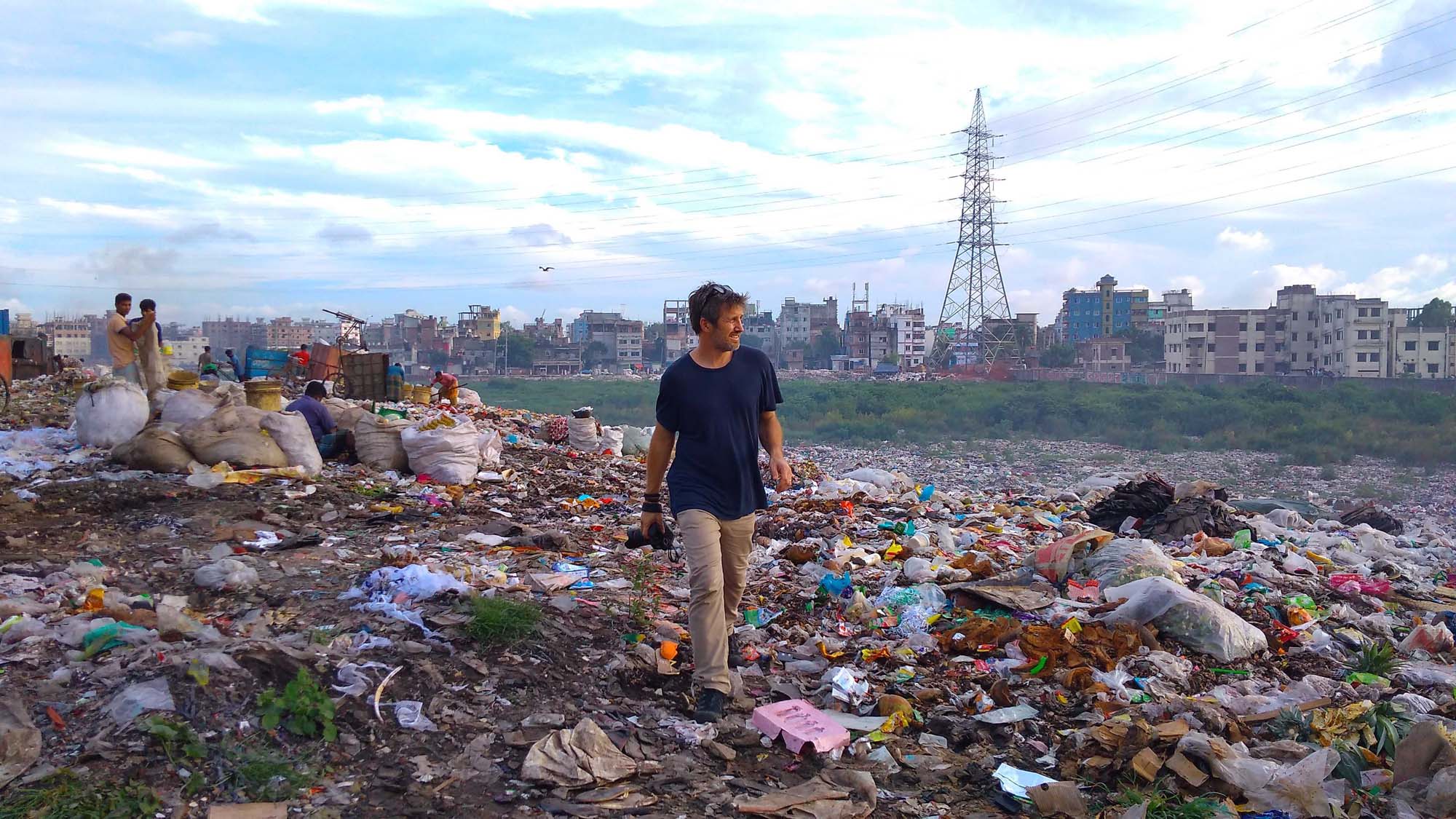 Location Scouting & Recce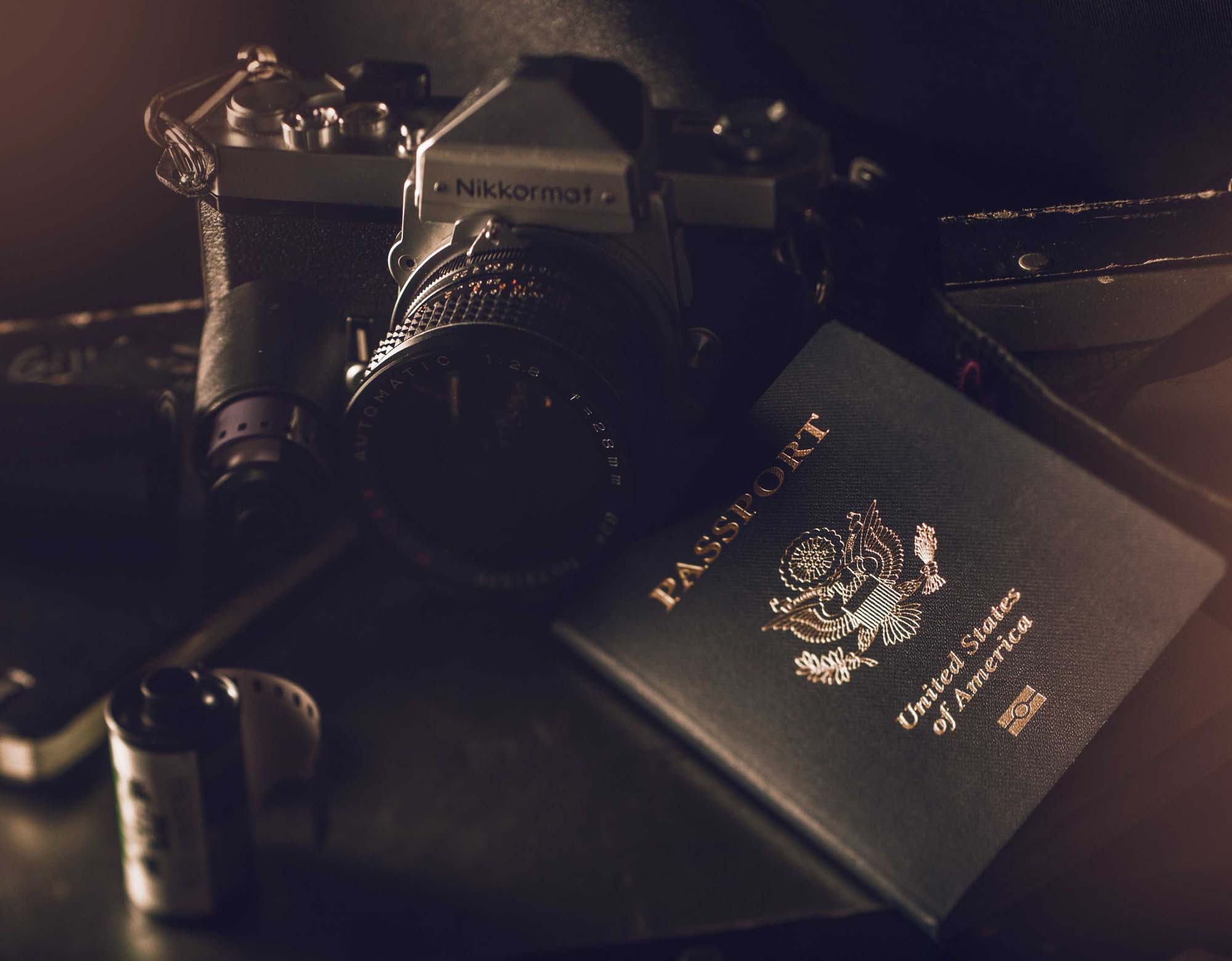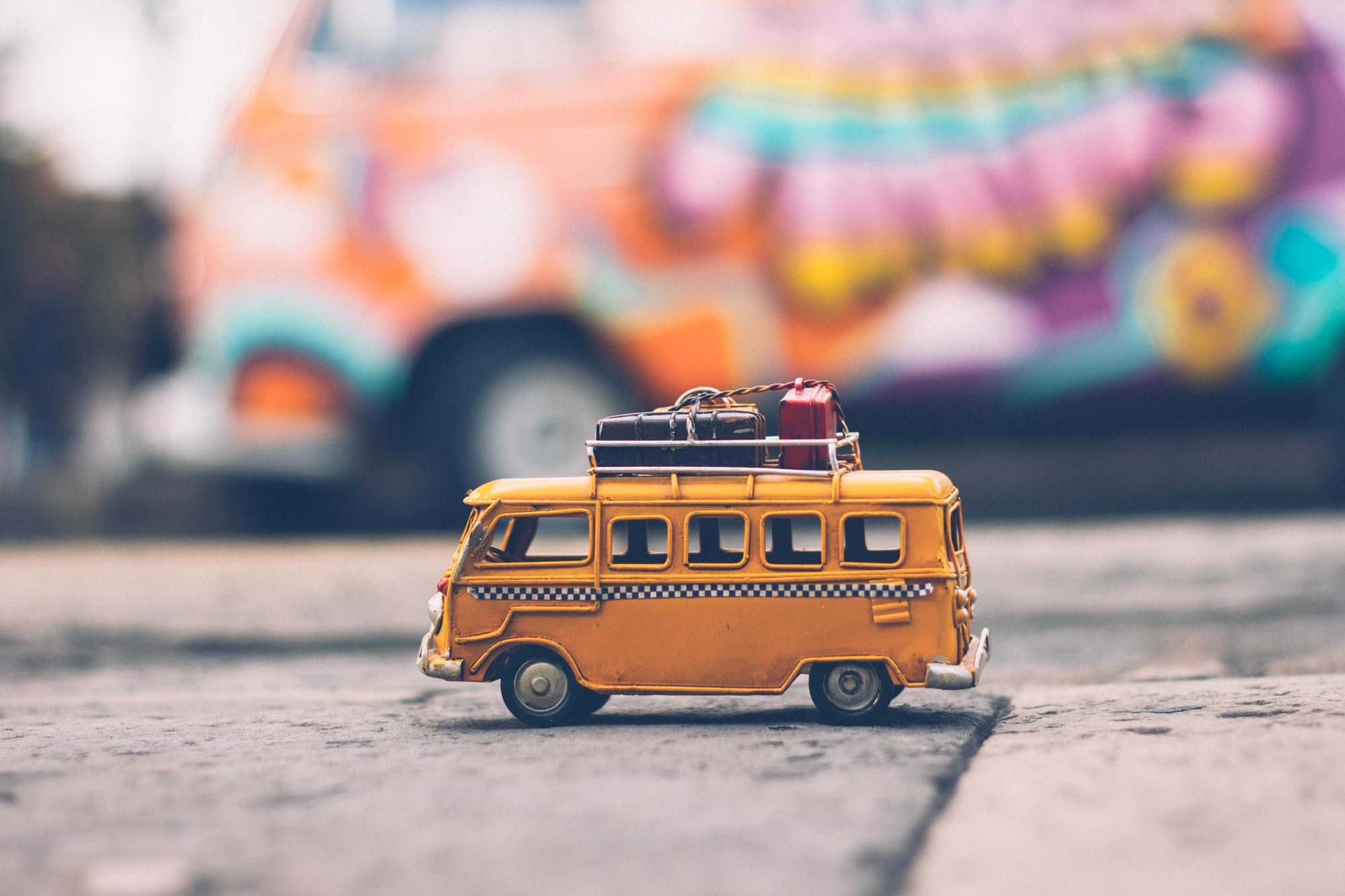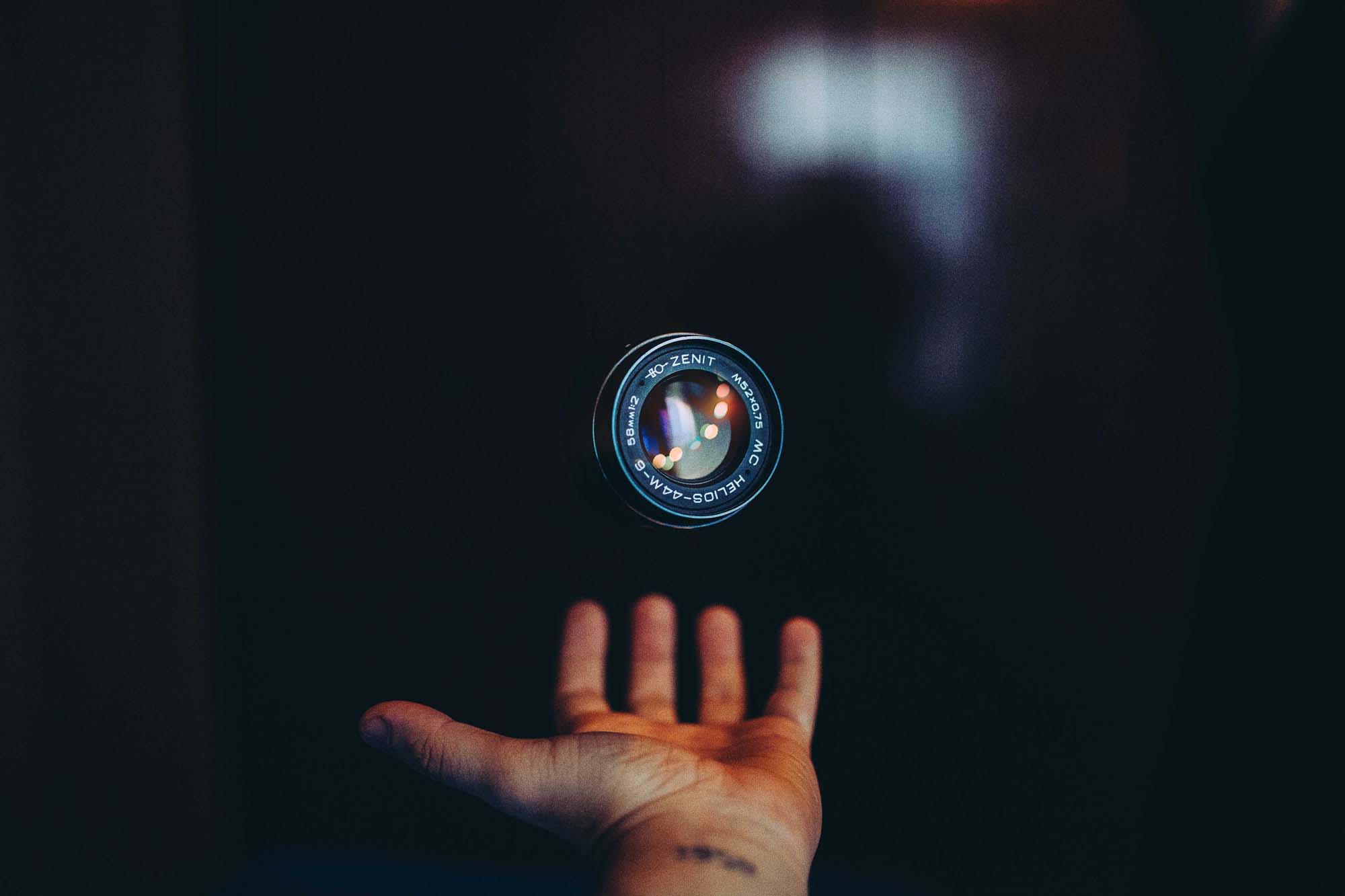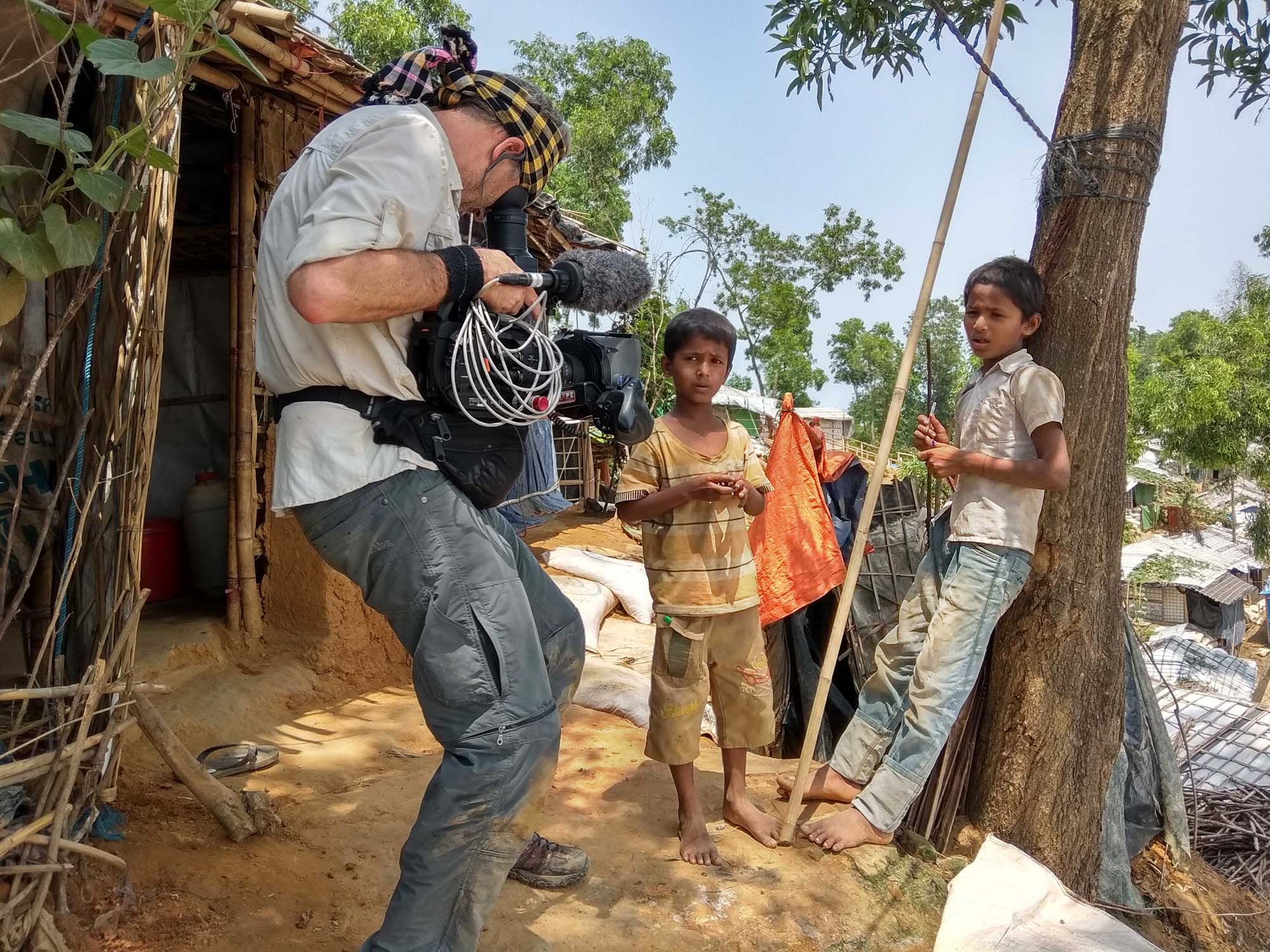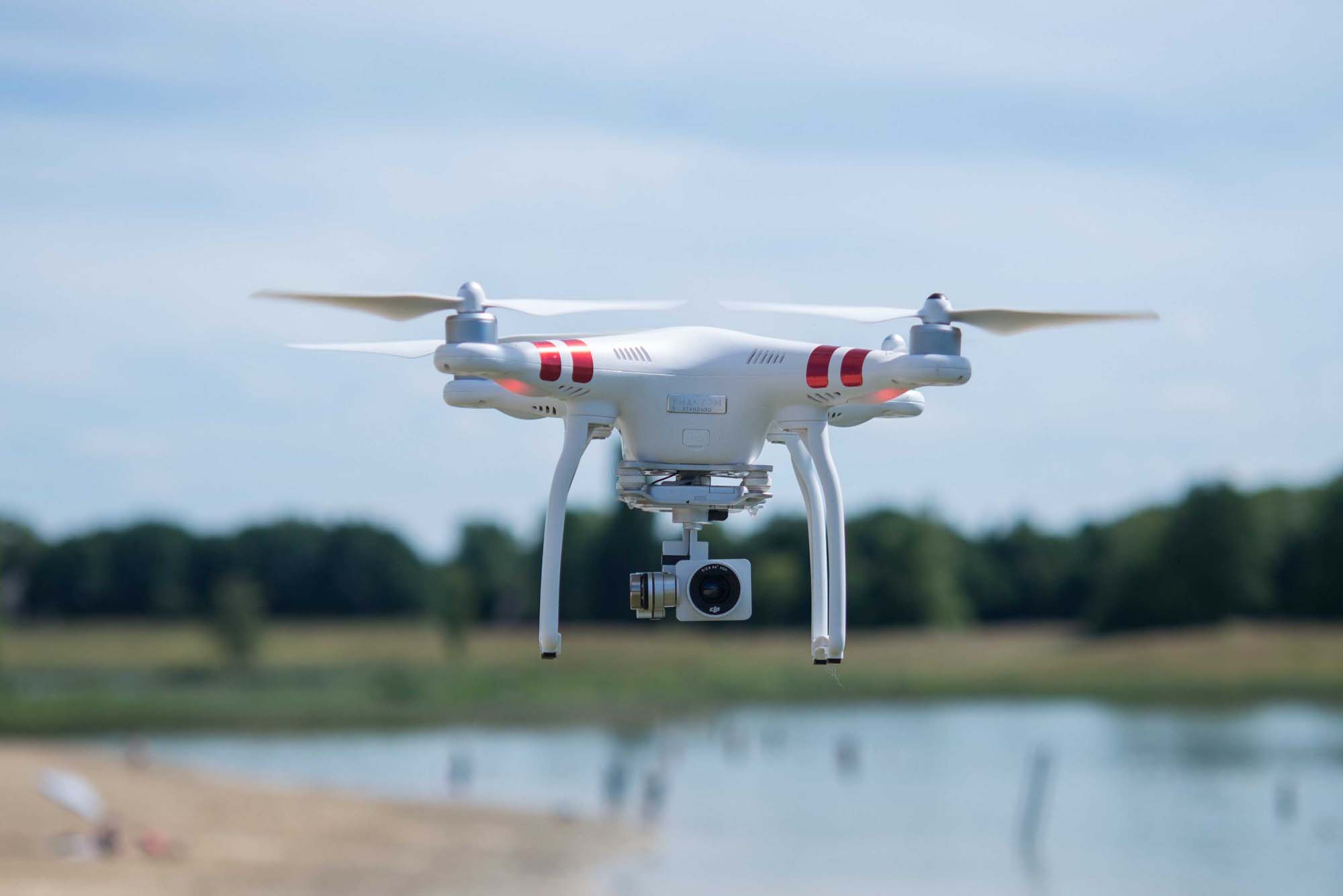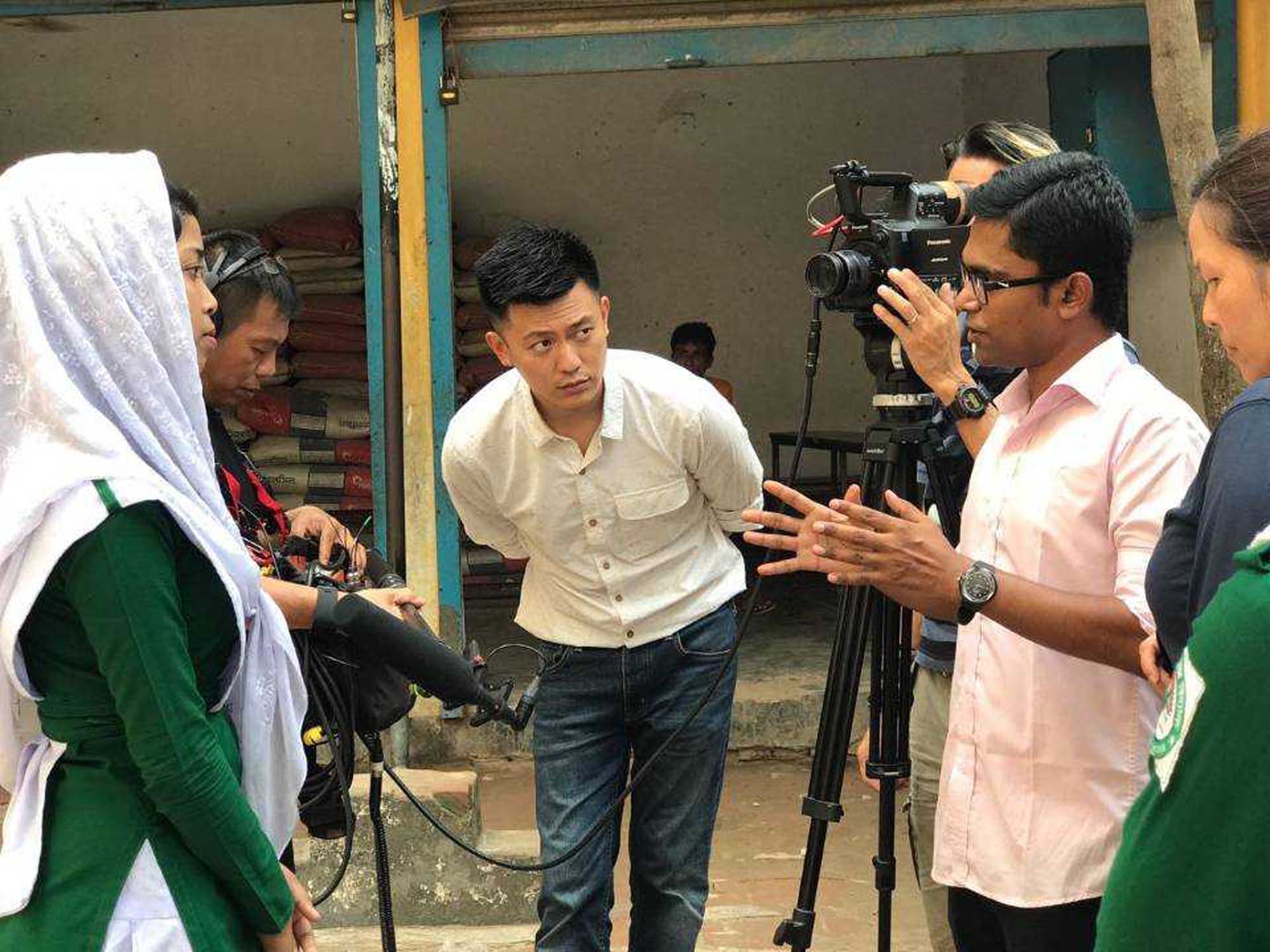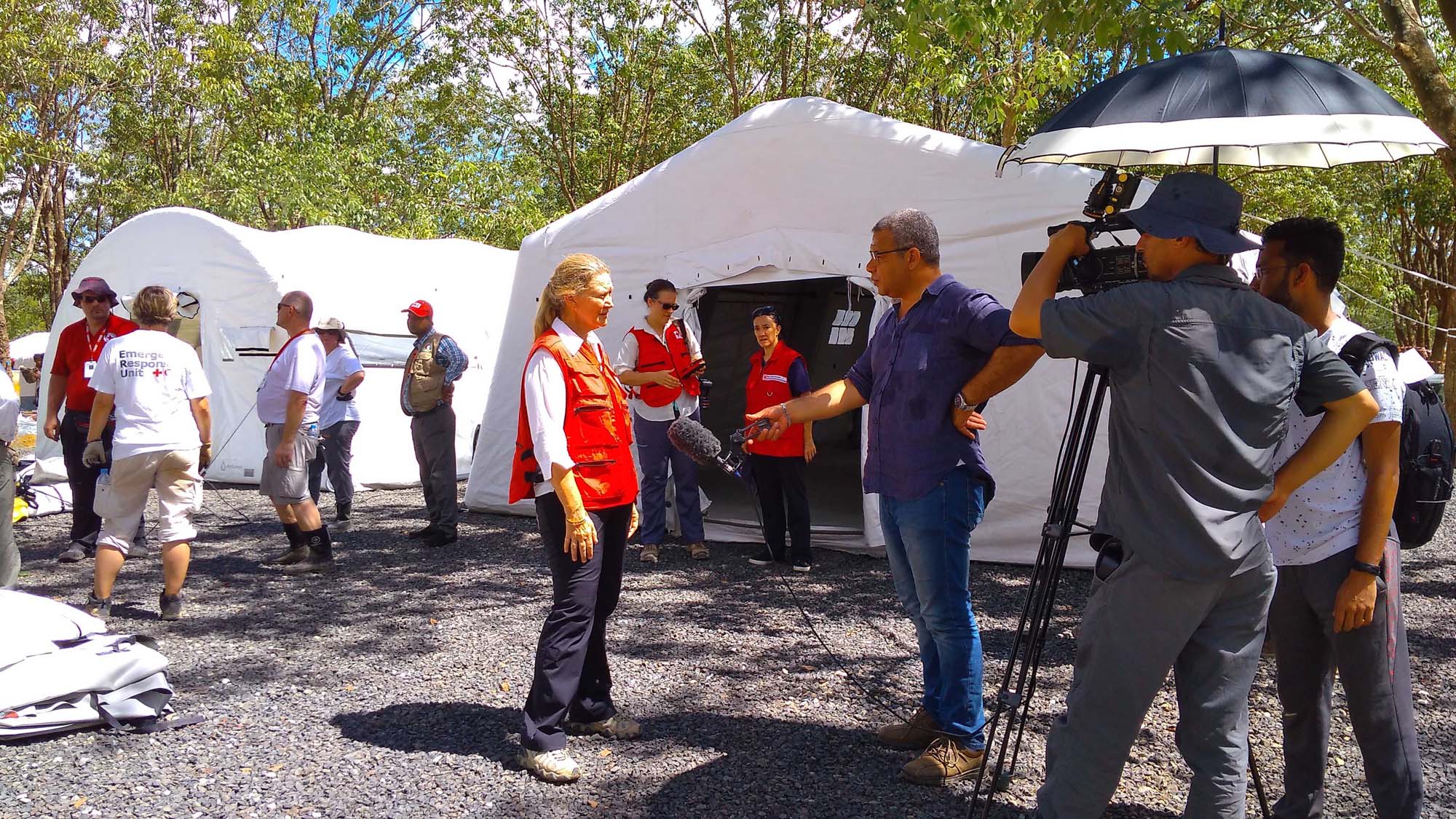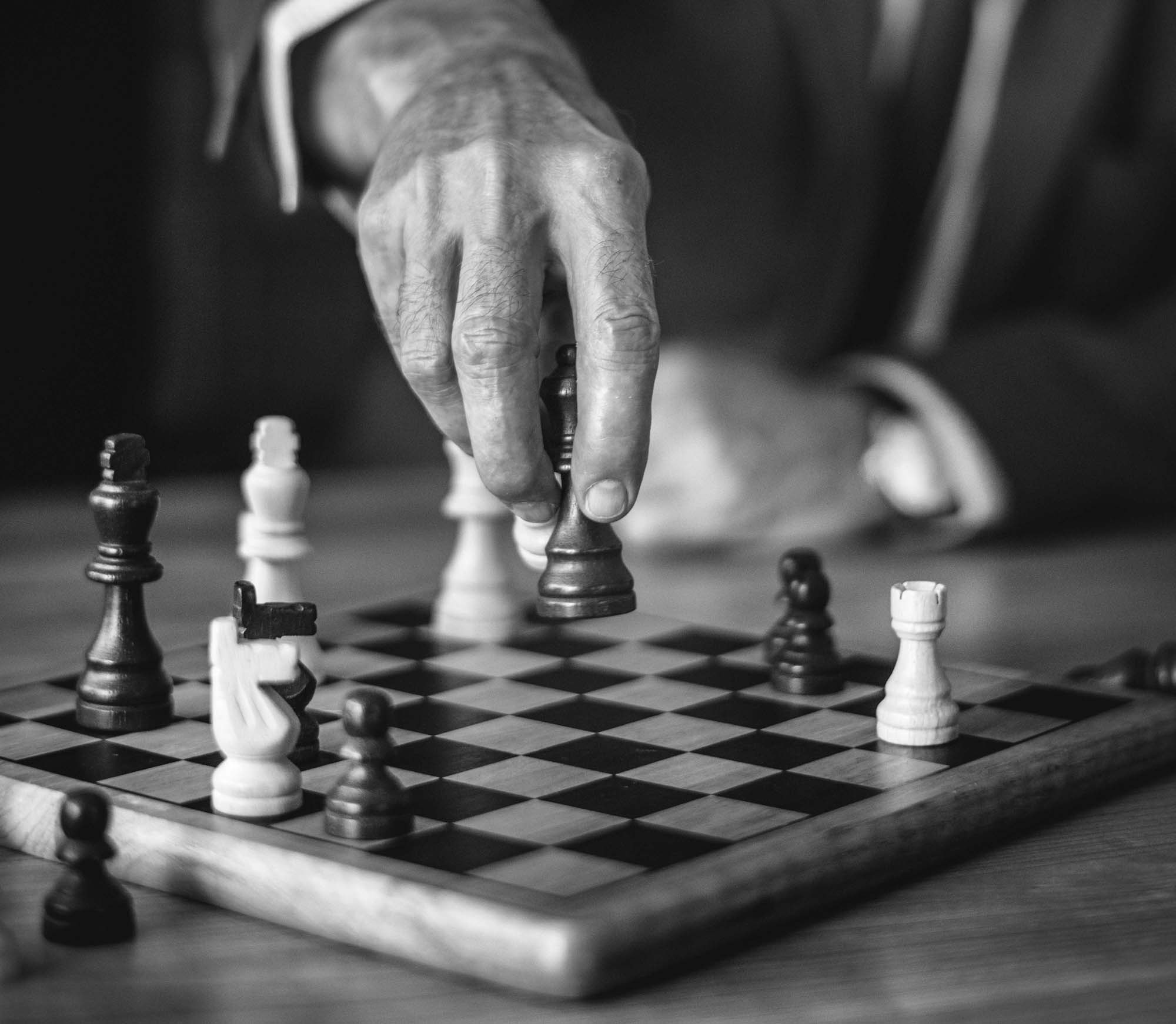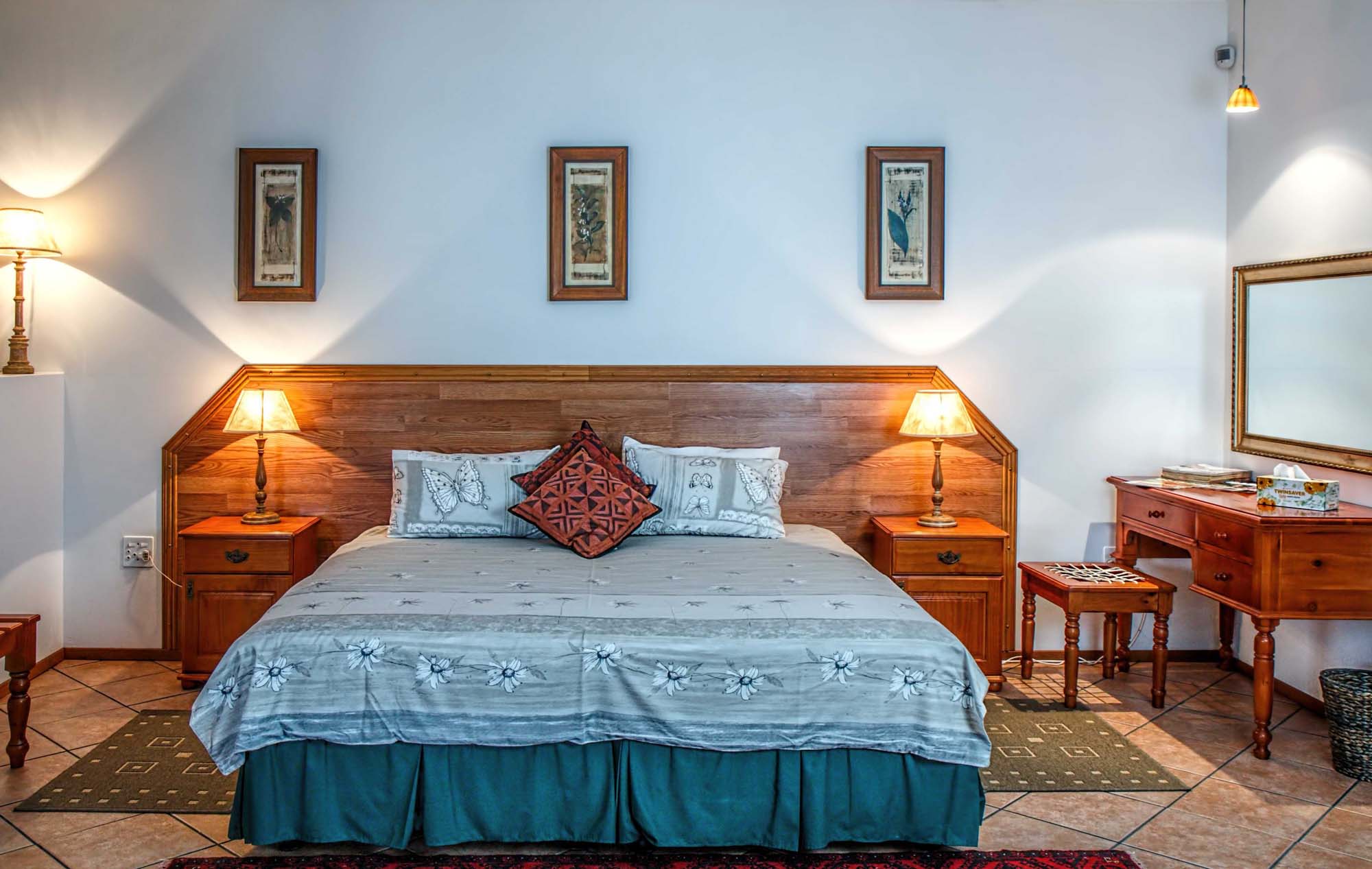 Dhaka Films provides a comprehensive pre-production and production management service specifically designed to support Factual, Branded Content, Documentary, Commercials, Film and TV productions to film successfully in Bangladesh.
We are a team of experienced Fixers, Stringers, Field Producers, Production Coordinators, Line Producers, Production Managers, Crews, Translators, Assistants and Researchers. We have been providing production services for over a decade on Productions of Films, Branded Contents, Factual Television Programmes, Documentaries, Reality Shows, TV Commercials, Photoshoots, Online Contents, NGO/Charity contents, Events and Corporate Videos. Dhaka Films is a one-stop shop for your production that looks after all your production requirements in a manner that's class apart. We know Bangladesh like the back of our hands and with our returning client base growing every year we can promise a high-class service on every production.
When you're organizing a shoot from abroad, local knowledge is very handy. Whether it's budgeting for travel or hiring camera kits on location, a local production service provider can ensure everything happens smoothly.
Dhaka Films prides itself on the ability to 'Make Things Happen' as we are flexible and energetic, filled with creativity and have a knack for organizing things. Our team is mainly characterized by the drive and passion to cater to diverse needs.
At Dhaka Films, our Fixers provide Logistical support, Facilitate Filming Permits, Arrange Entry through Customs and Immigration, Location Management, Talent Acquisition, Crew Sourcing, Offshore Filming, Equipment Supply, Line Producing, Production Management, Accommodation and Transport arrangements, Post-production and more for International Media, Film and TV Productions who wish to conduct Filming in Bangladesh.
No job is too big or too small for us as we can achieve and deliver results to fit your special needs, even if they change along the way, always with originality and drive. From start to finish, we are with you each step of the way, covering a wide range of Production Services.
Having serviced over 100 International Projects over the last 10 years, we are one of the most experienced and trusted service providers in the country. Our knowledge of the country and ability to understand the needs of the International Productions have been recognized and rewarded by our clients who keep coming back to work with us. We have a proven track record of producing Branded Contents, TV Commercial, Documentary, Factual TV Programme, Corporate Video, Film, Music Video and Reality Television Shows.
Are you looking for a Fixer in Bangladesh? Looking for Production Crew, Equipment, Casting, Strategic Logistics and Location Permits? Or, are you starting from scratch, in need of a Full- Serviced Production House? Look no further, we're at your service and just a click away!