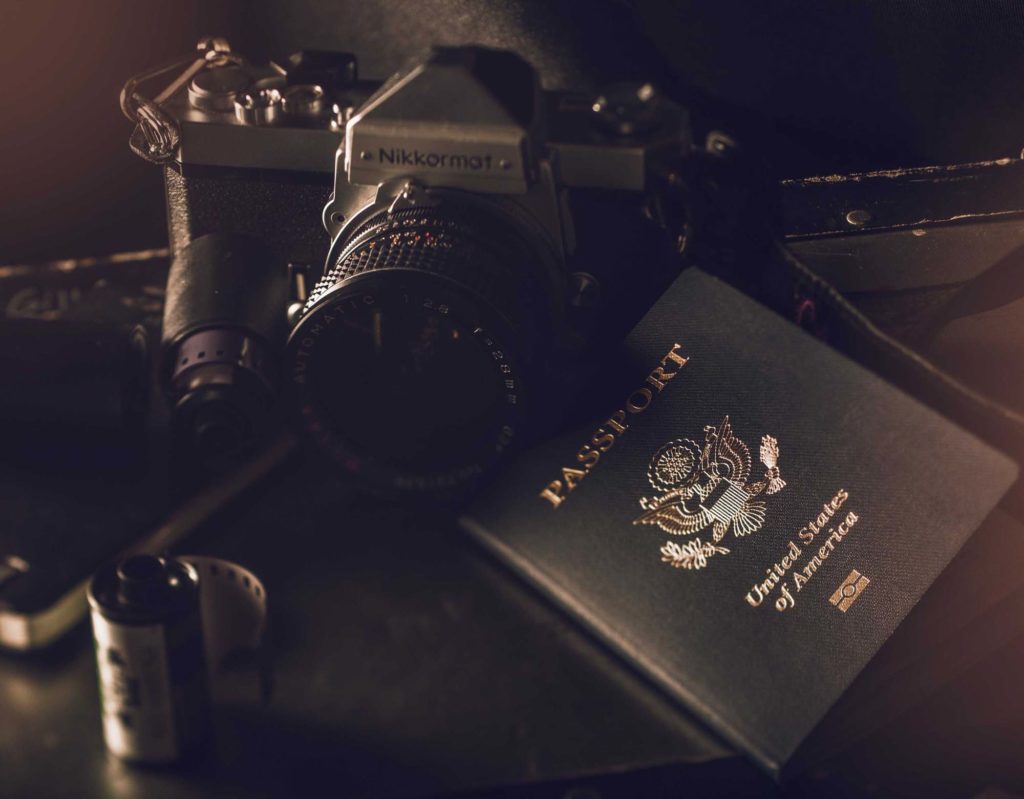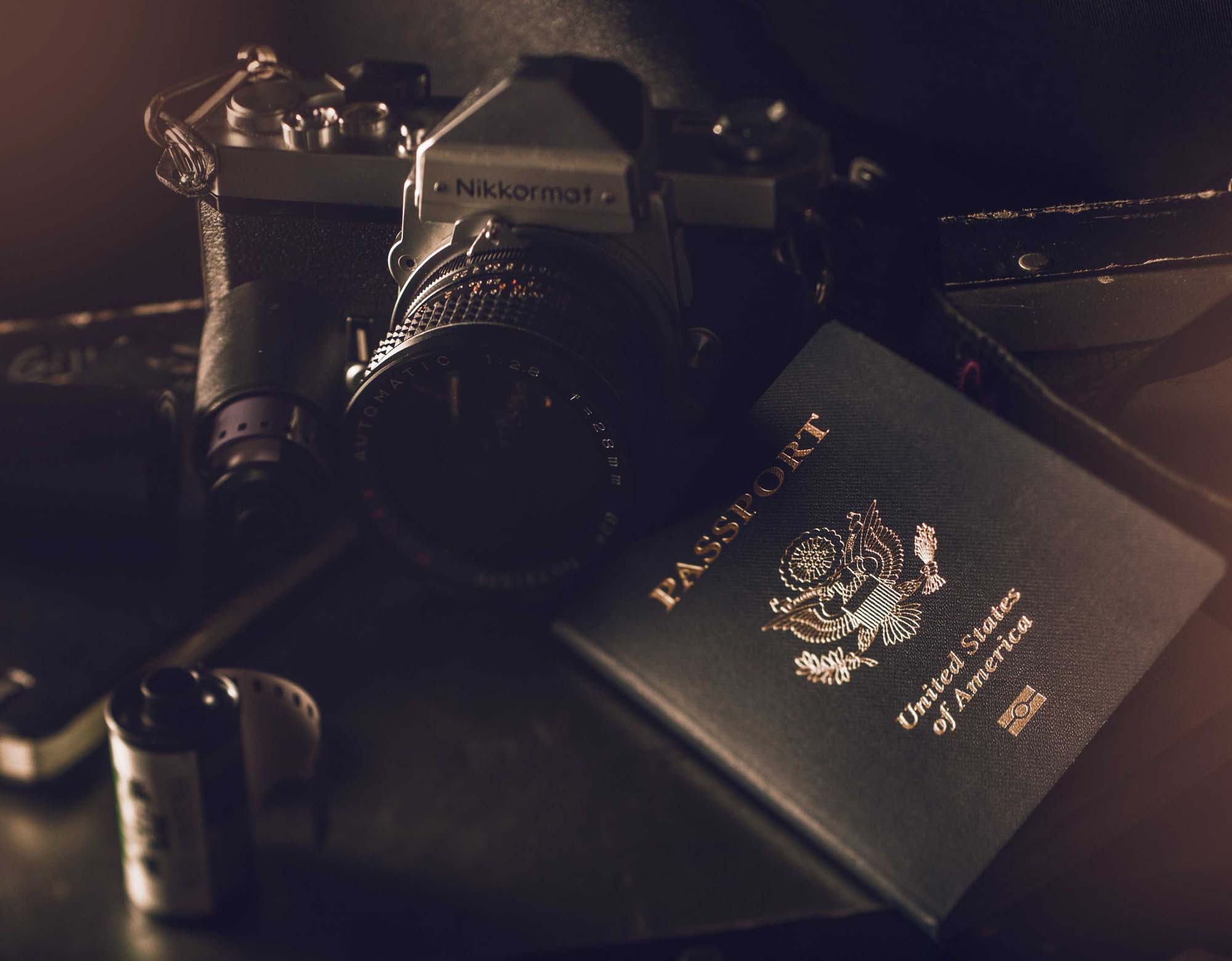 We are here to negotiate local bureaucracy for you.
We can advise you on whether you will need a film permit, fill in all necessary forms for you, and arrange payment of fees. Filming in Bangladesh can be challenging, the bureaucracy can be overwhelming and the permits can take some time to be issued. Importing the gear can be a problem and you may not want to find out about the rules in the customs line at the airport.
At Dhaka Films, we will take the pressure off you by handling all the paperwork and arranging filming permits and location releases prior to your shoot.
We can get permission for road closures, or grant access to high points of buildings for wonderful views of the city.
Our company is responsible for ensuring compliance with the legislation and for providing assistance for customs clearance of equipment as well as other forms of assistance.
With strong and trusting relationships with government agencies in Bangladesh, we can arrange film and location permits across the country quickly and cost-effectively.
To apply for the permits all preparation, scouting, research, and bookings must be done BEFORE applying. It normally takes 2 weeks to get filming permits. But to do this we must have from you:
• Introduction letter about the company and synopsis of the program with filming dates
• Copies of all the crews' passports
• A day-by-day filming schedule and itinerary to include a list of locations and local contributors
• Filming equipment list
We will also take care of your visa application process as most foreign crew members must have a visa before entering (some foreign nationals are exempt. Contact us to check if this is applicable to your crew).   Once processed, we will send you the Visa Invitation Letter.  Take this Letter, along with the crews' passports and photos to your local Bangladesh Embassy or High Commission to collect the Visas.