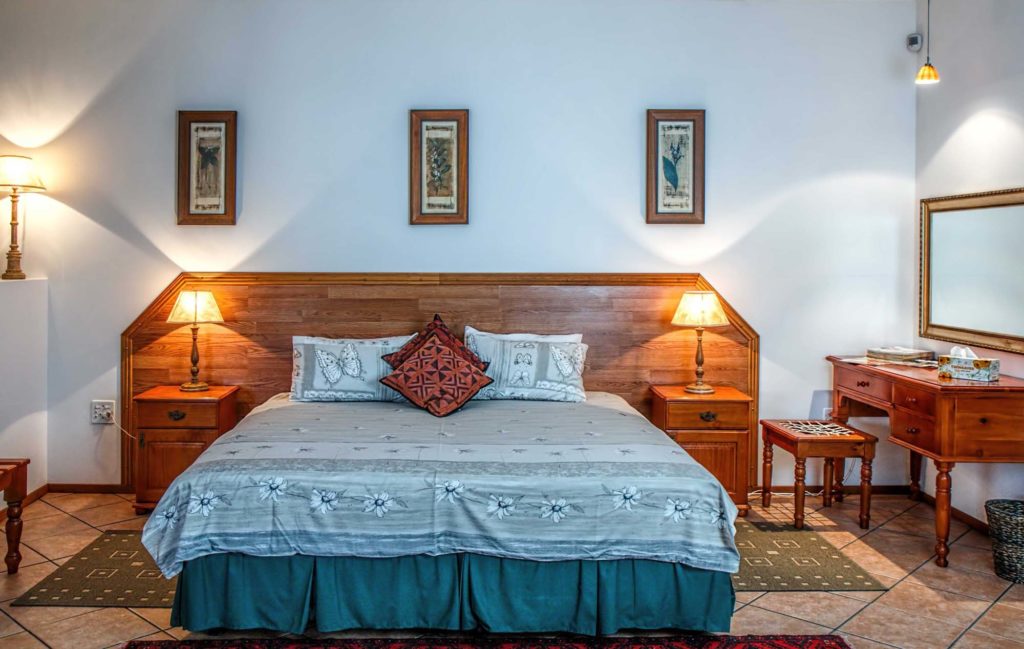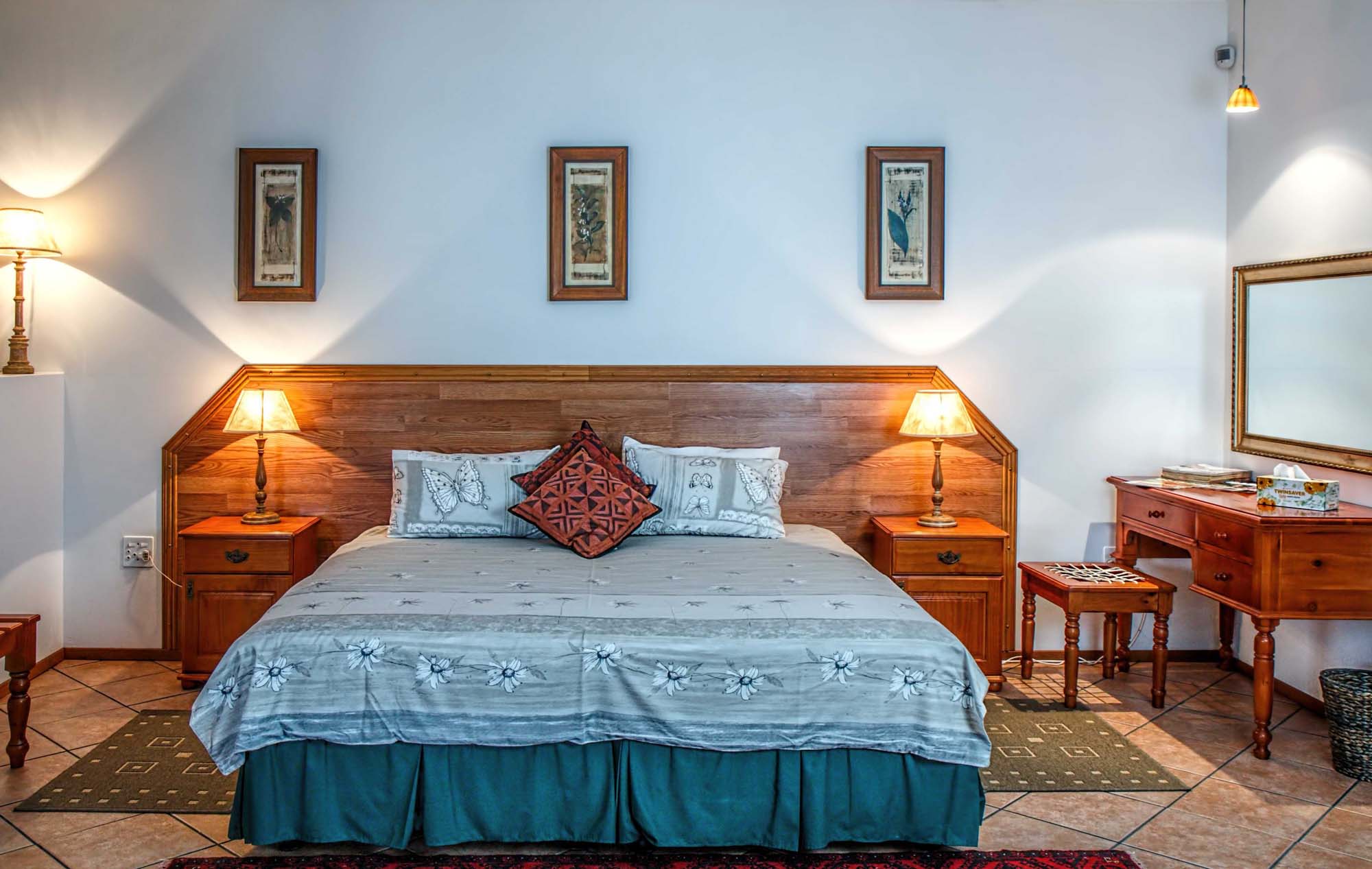 Accommodation & Food
When it comes to shooting a project abroad, accommodation and food are way beyond important. With no doubt, crew members need comfortable accommodation and both delicious and healthy foods to fully gain the energy to shoot properly.
A bed is where you spend your most peaceful time, especially after a long tiring shooting day. So finding a good hotel, motel or guesthouse is an essential factor. Dhaka Films can take away all your stress in booking places to stay regardless of the location and your budget. Five-star hotels and inexpensive guesthouses are for sure to be found in cities. However, the struggle is real when you need to film in the countryside where people barely have enough electricity to use. This is when foreign producers realize that using our local fixing service is a must. Asking for a home-stay with villagers or setting up of base camps in rural locations; nothing is beyond our reach!
As for food, we are more than confident to claim that we can satisfy the hunger of all crew members with our authentic regional cuisines. Bangladesh is known for its exotic yet pleasant-tasted foods. Thus, challenging yourself with these heavenly cuisines should always be on your "To Do List".  In case your tongue does not easily give in to the attraction of other countries' foodstuff, we can still find you your home-tasted meal!