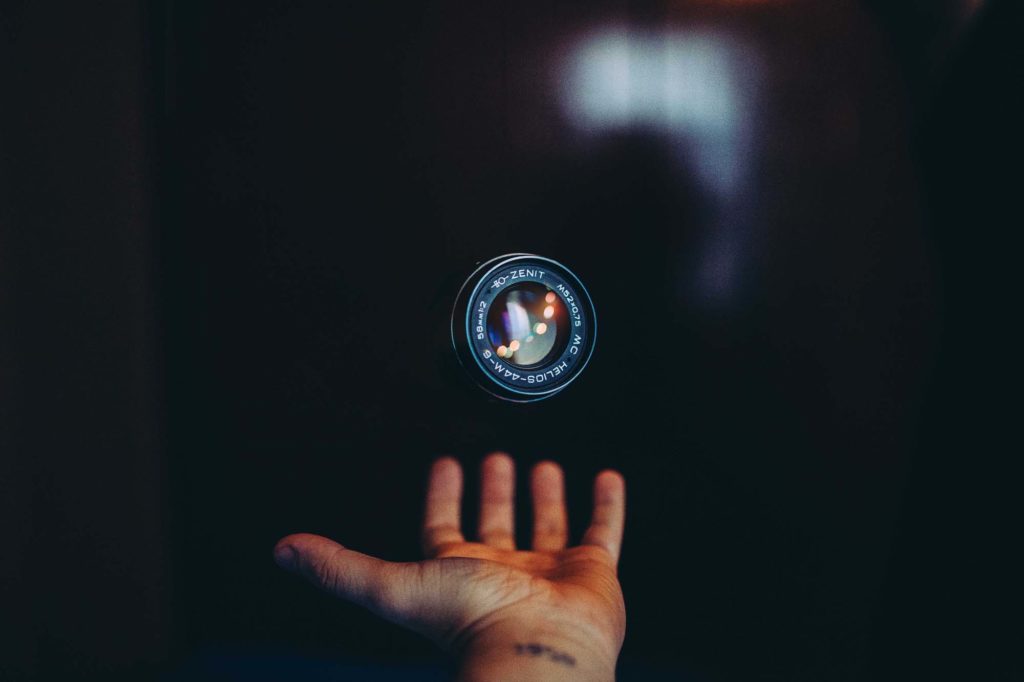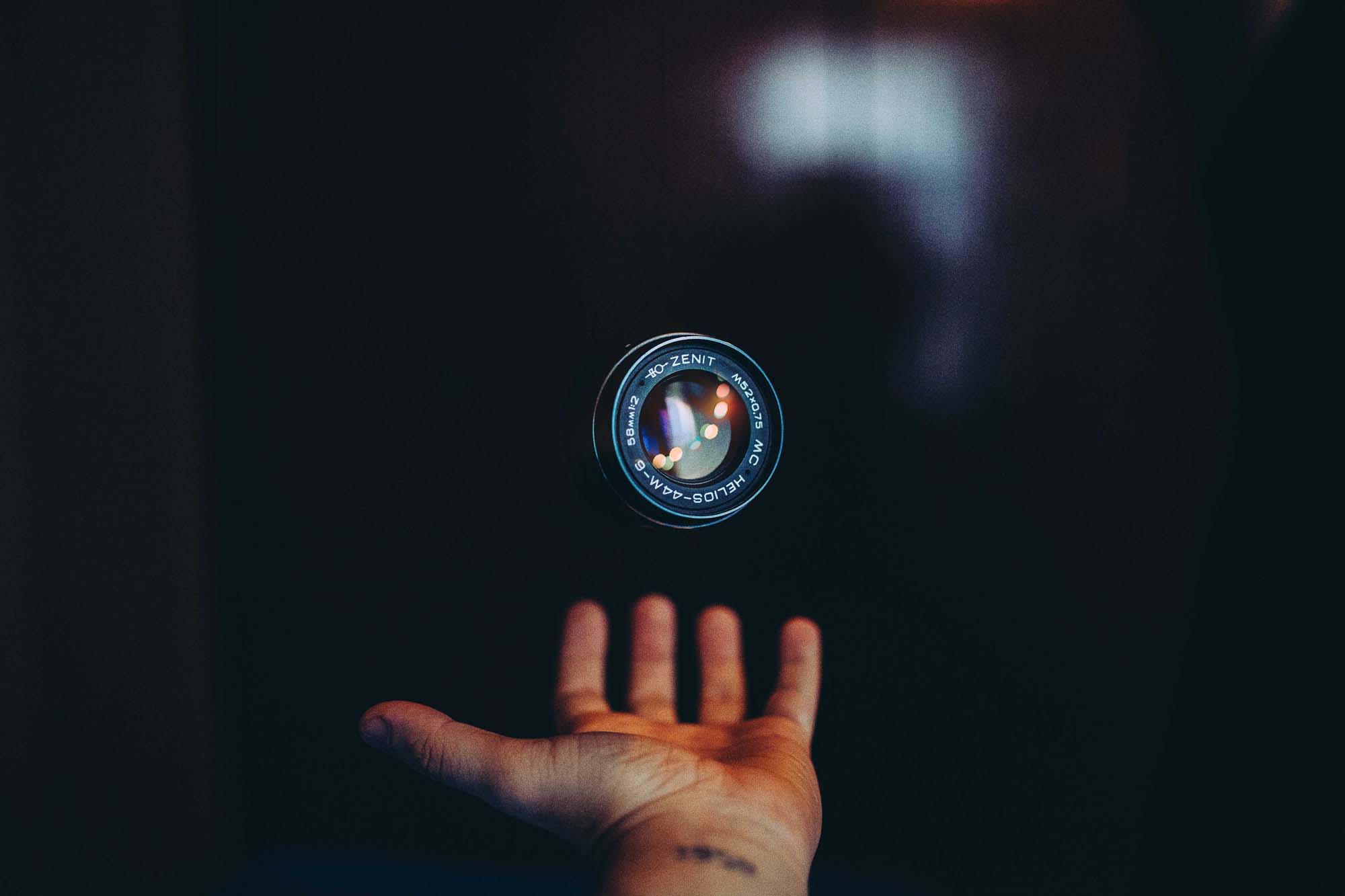 If your budget does not allow you to bring your favorite crew members or equipment on the shoot, let us help you round out your team. We can source professional and experienced crew and find you the best possible equipment available. We also have access to full production/post-production facilities if you need it.
Professional Crews
Having delivered dozens of successful projects in the country, finding the best crew to meet the needs of your production is guaranteed by Dhaka Films. We can crew for all roles of your production in Bangladesh including Local Director, DOP, Camera Operator, Production Manager and AP, Line Producer,  Gaffer, Sound Recordist, Drone Operator, Spark, Grip, Hair & Make Up Artist, Art Director, Script Supervisor, Production Coordinator, Location Manager, Competent AD, Runner, Driver, Local Medics & Catering Team, Rigger, AC/Focus Puller, Security, Steadicam Operator, Electrician, Translators & Data Wranglers and just about any other crew position that you might require at the most competitive rates. All local crews we work with have long experience in working for International productions and speak good English.
Equipment Sourcing Service
We source equipment to find the best and most cost-effective solutions. With an impressive portfolio of projects in the country, Dhaka Films has established strong communications with the Best Equipment Rental Companies across the country. No matter what type of kits you are looking for; Dhaka Films will secure the best filming equipment for you at the most reasonable rates and will provide you with the best film production services.
We work with many kit suppliers in Bangladesh. We can get you anything from a C100, Sony FS7 to an Alexa SXT or RED. We can also assist you to hire Radios and Satellite Phones, Steadicam Harness and Rigging; Dolly & Track, Grip, Lighting & Sound Kits; Supply of First Aid Kits, Fire Extinguishers, Saddles, Rafts, Canoes & Generators and anything else you will need. Our long relationship with Bangladesh's biggest equipment suppliers gives us the advantage of getting you the best deal within your budget.
As a working production facility, we maintain an impressive inventory of the latest camera, sound, grip and lighting equipment which can be made available for your production on a short notice.