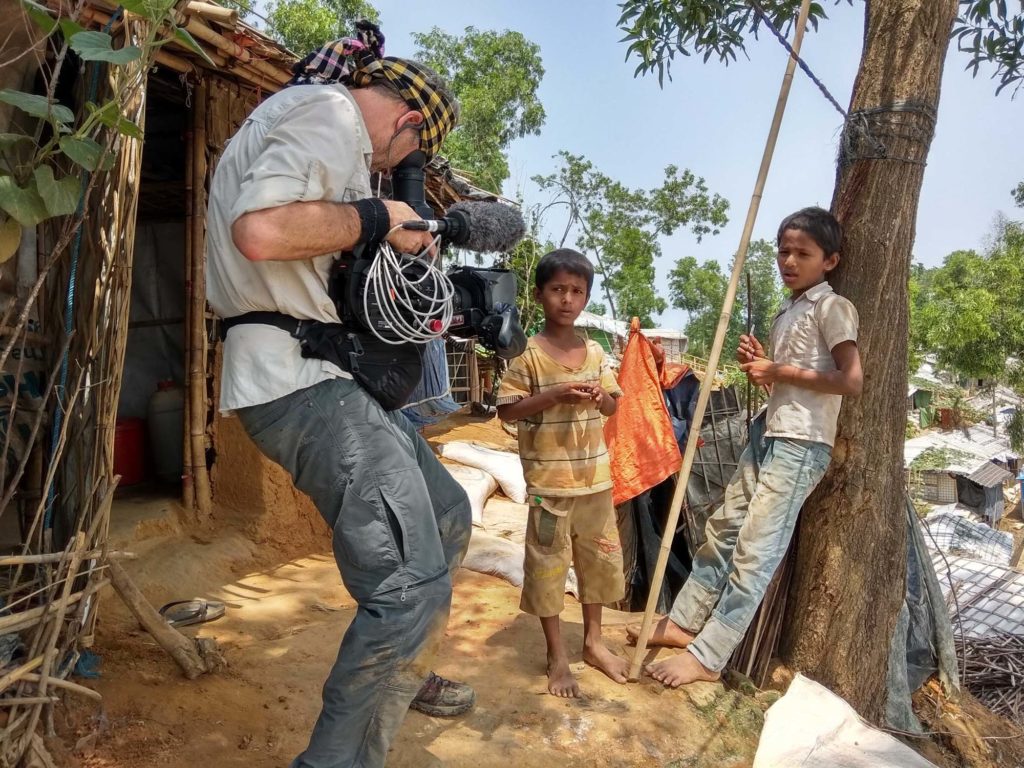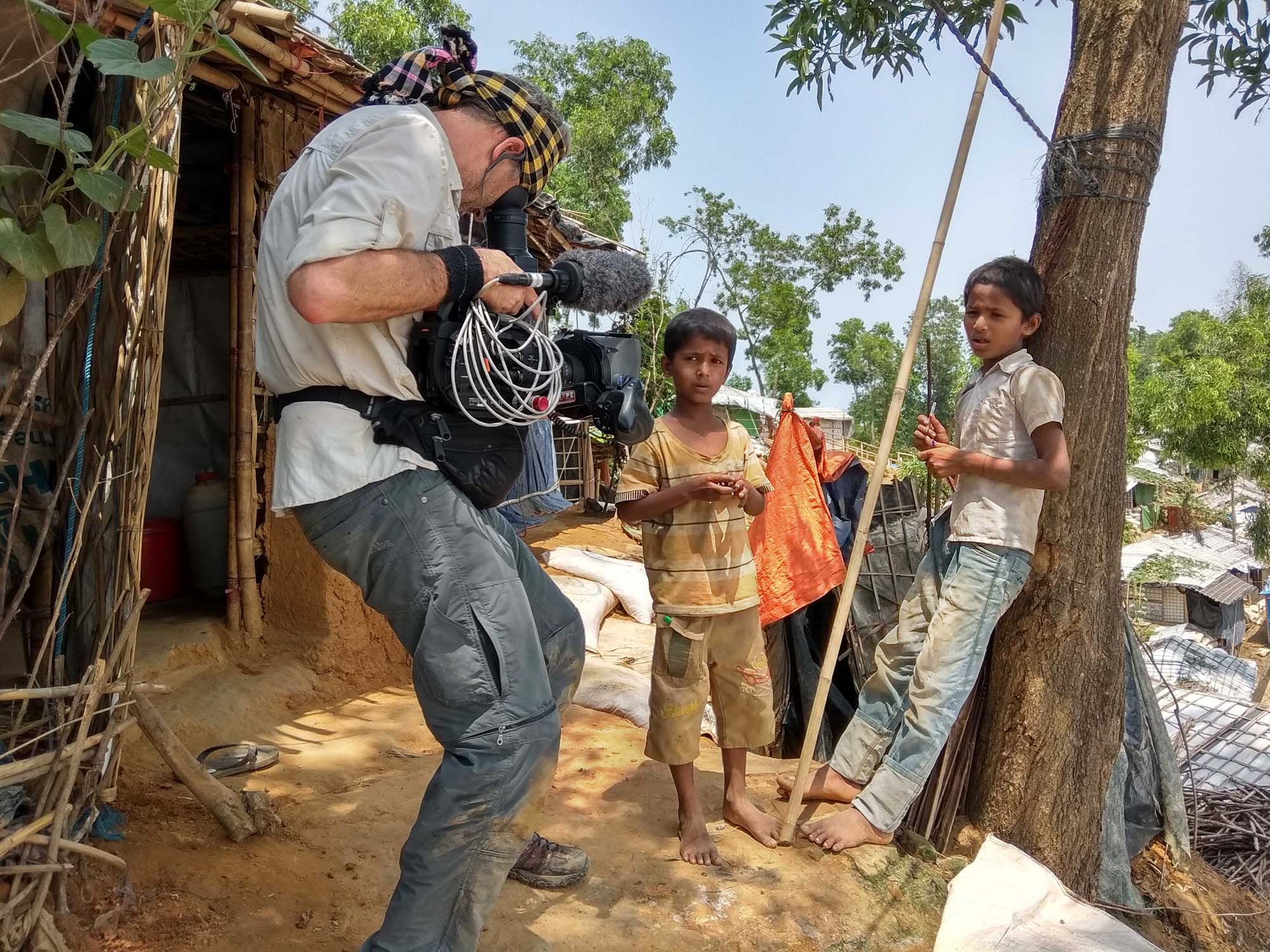 Our Casting Producers come highly recommended and can guarantee to find you the right casts for your shoot. We cover everything from Models, Actors, Celebrities, Everyday People, Featured Artists and TV Extras with a good command of English.  We can also find you unique contributors that fit in your brief.
Set Design and Construction
We work with some of the best Art Directors, Set Designers and Builders in the business who are more than capable of bringing even the most complex and ambitious ideas to life.
We are also able to arrange Choreography, Make-Up, Wardrobe, Pyrotechnics, Music, Craft Services etc… If your requirement is not on this list, please get in touch and we will arrange it for you.