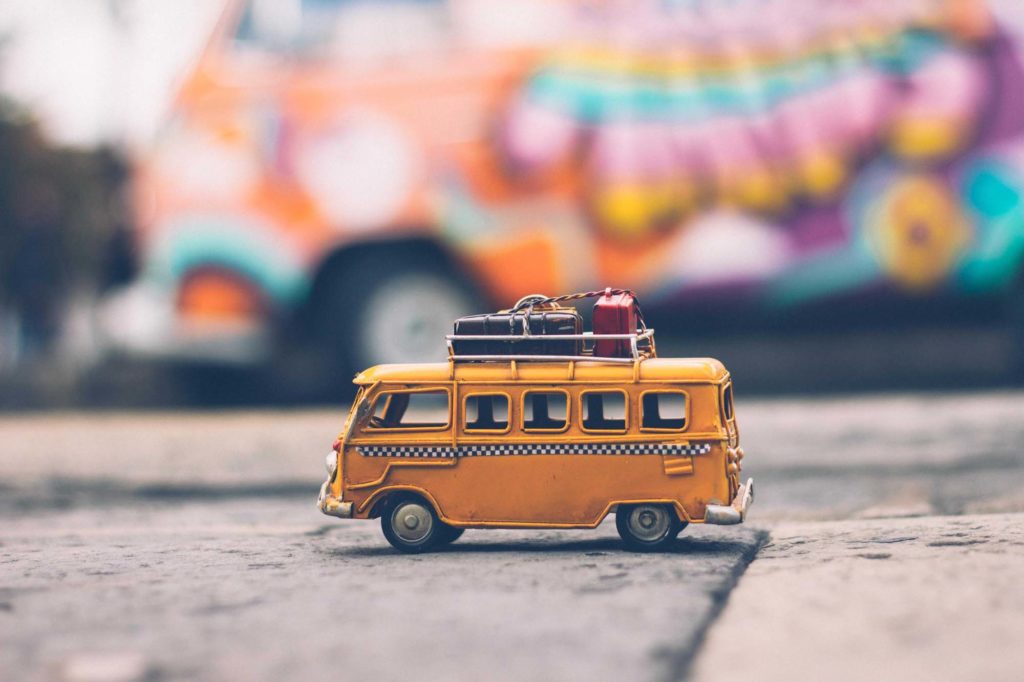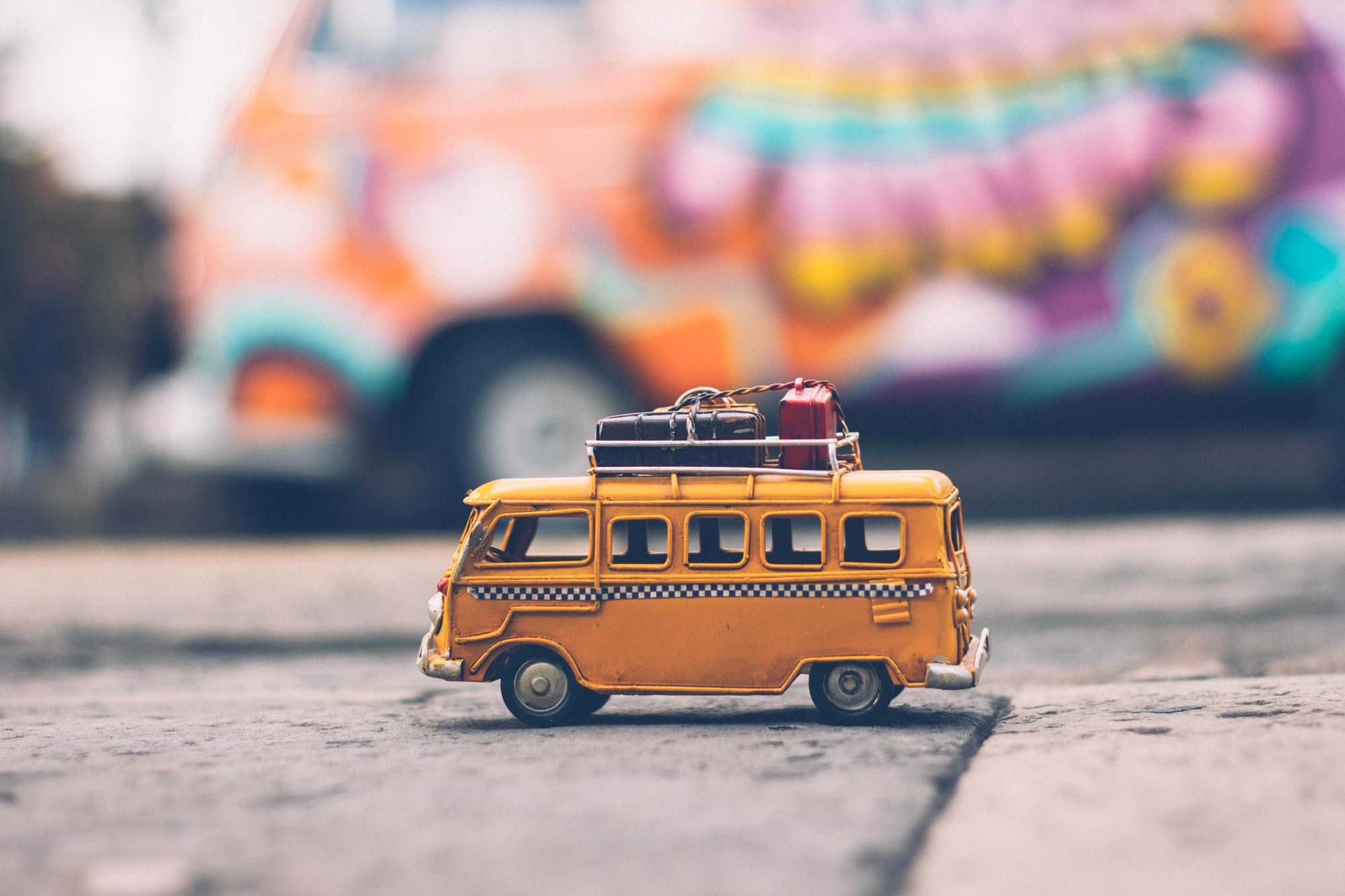 Transportation in Bangladesh
Finding your way around in Bangladesh can be quite daunting, especially in Dhaka, which is notoriously famous for its frequent traffic jams. Dhaka Films has been working for years with the most reputable and established vehicle rental companies, which will make sure your transportation in Bangladesh is safe and sound. All drivers of our team are knowledgeable of the area they are working in and have a clean driving license. Dhaka Films will secure the best rates and make sure your transportation in Bangladesh is comfortable and efficient.
We take care of all aspects of transportation including arranging domestic flights. We advise on best and most cost-efficient means of transport: Mini Buses, Vans, Cars, Boats, Lorries, Lighting trucks, SUV's, Charter Planes and we also organize any other forms of transport for the shoot itself.